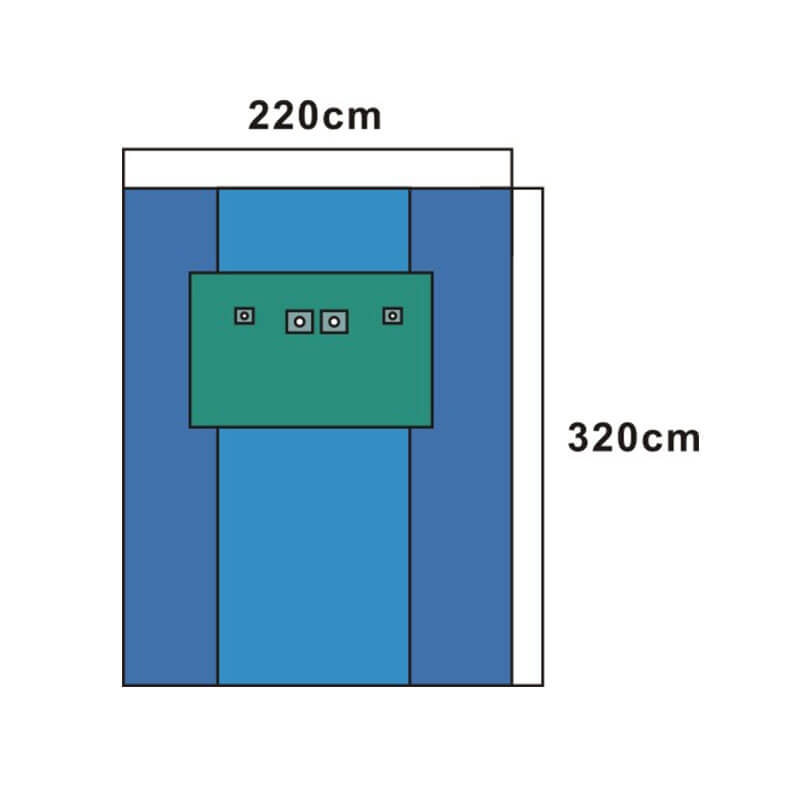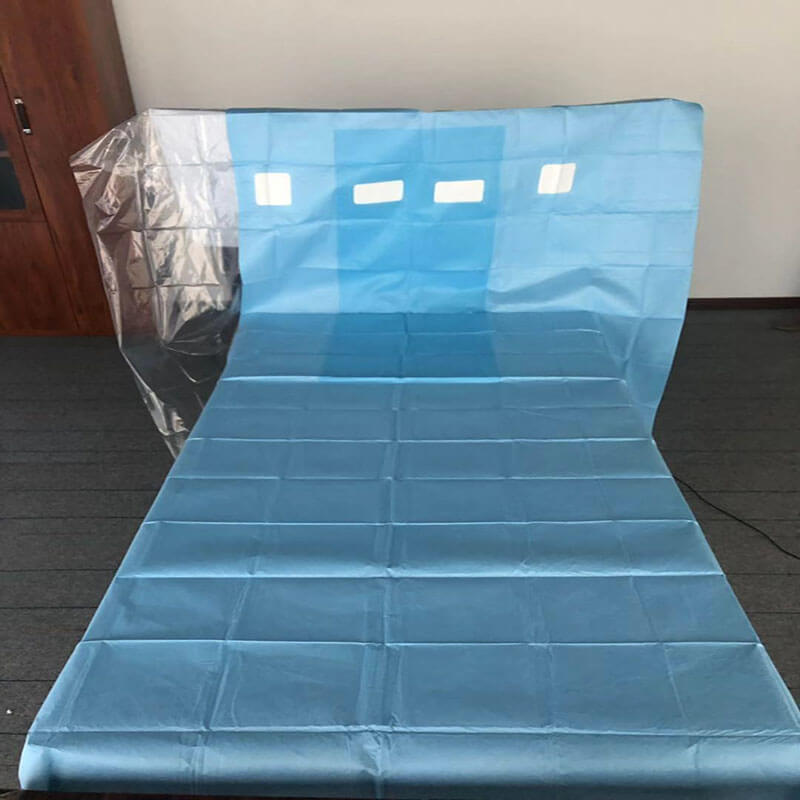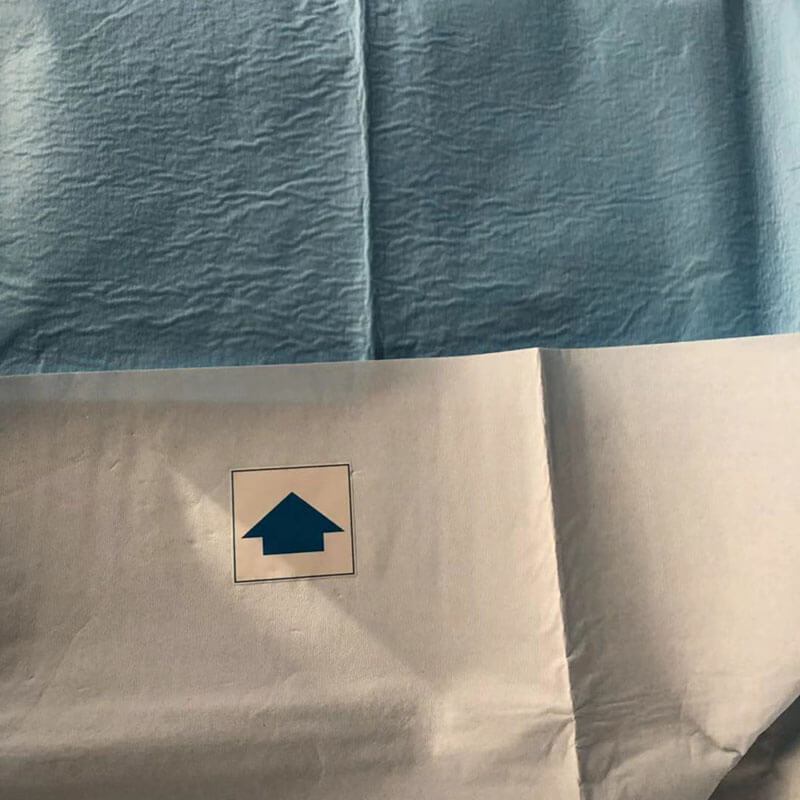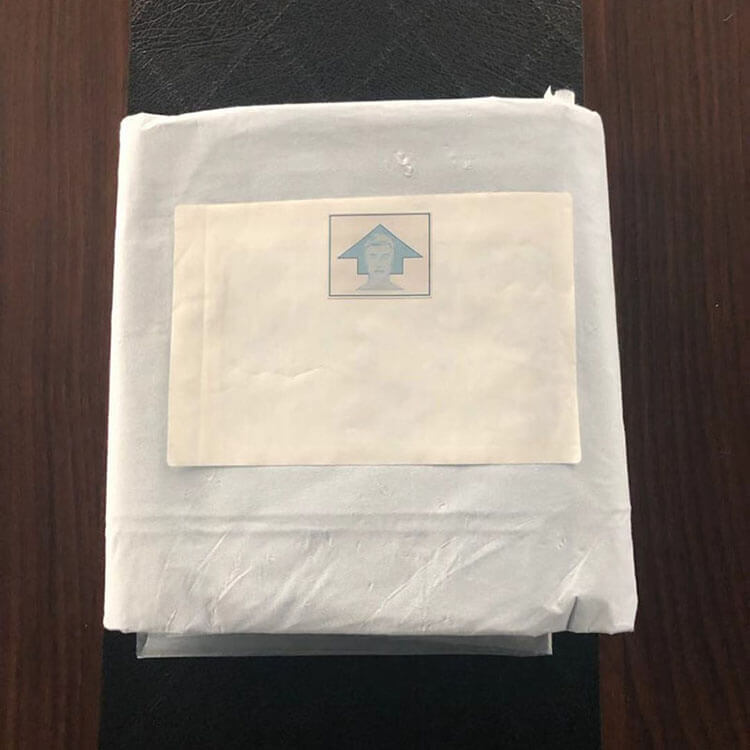 Angiography Surgical Drape
Product Specification:
Certification :

ISO13485,ISO 9001,CE

Model Number :

LTD160

Package Details :

Carton

Delivery time :

30 days after deposit
Inquiry Now
Send Email
Product Details
Angiography Sterile Drapes By Lantian Medical
This disposable angiography surgical drape is made of a combination of nonwoven and poly tissue. It has a high-level strength as well as the ability to absorb moisture. This disposable angiography sterile drape is also stain-resistant and less likely to absorb spills. They are chemical agents and latex-free. So there is no concern with patient reactions to the patients even if they are latex sensitive. It is the best choice for hospital and clinical use.
We have four different angiography sterile drapes for you to choose, angiography drape, radical femoral angiography drape, femoral angiography drape, and brachial angiography drape. They are the key drapes of angiography pack.
Angio drape with: two circular hole, adhesive tape around hole, and fabric reinforcement.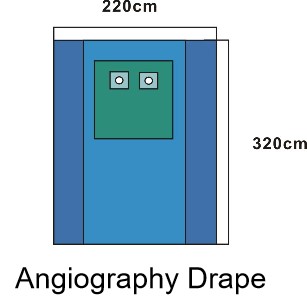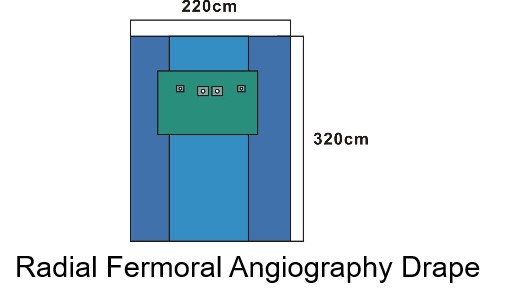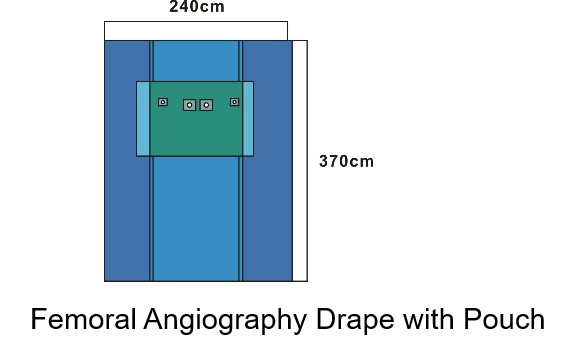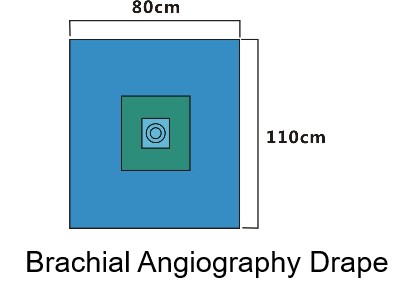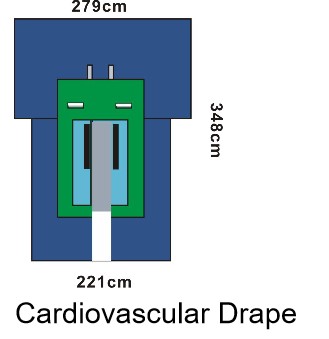 Angiography Sterile Drape Features
1. Lightweight and soft feeling
2. Blocking the transmission of bacteria
3. Free from chemical agents and latex, soft on sensitive skin
4. Femoral angiography and angioplasty procedures
Angiography Sterile Drapes Parameters
Material Structure:SMS,SSMMS,SMMMS, PE+SMS,PE+Hydrophilic PP, PE+Viscose
Color:Blue, Green, White or as request
Gram Weight:50g, 55g, 58g, 60g
Product Type:Surgical Consumables, Protective
OEM and ODM:Acceptable
Fluorescence:No fluorescence
Certificate:CE & ISO
Standard:EN13795/ANSI/AAMI PB70
Tensile Strength:MD≥71N, CD≥19N(Distance:100mm,width:50mm, speed:300mm/min)
Elongation at break:MD≥15%, CD≥115% (Distance:100mm,width:50mm, speed:300mm/min)
Angiography Sterile Drapes Picture Show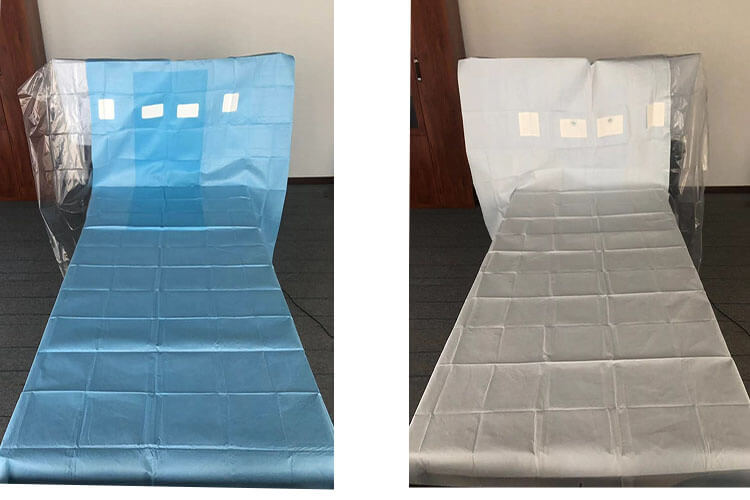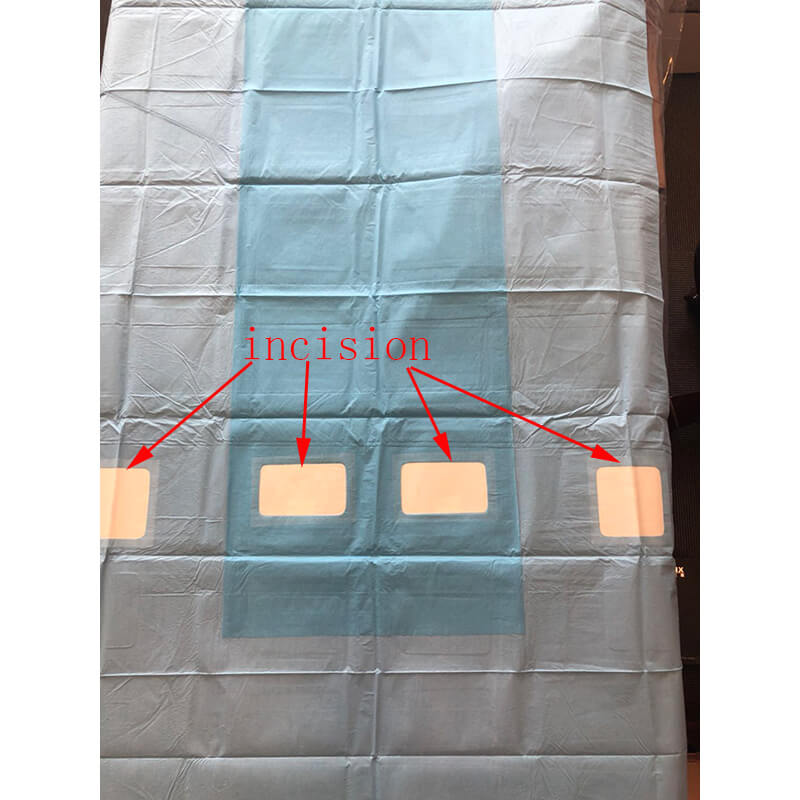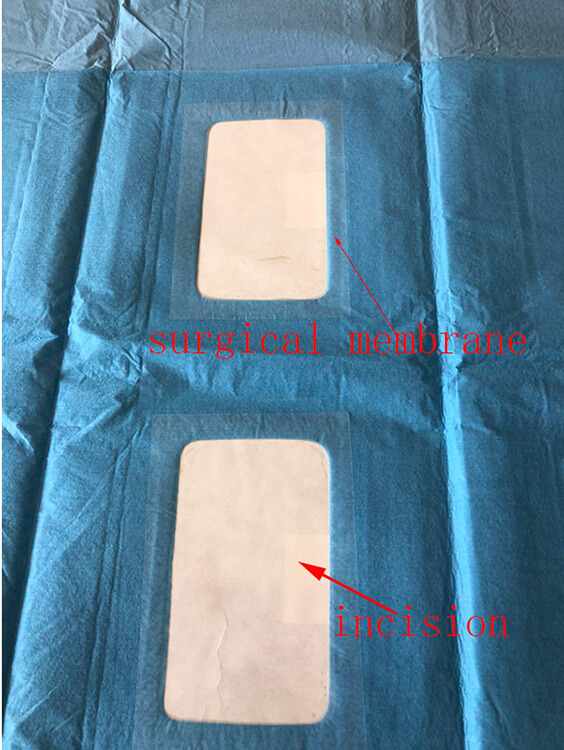 Contact Us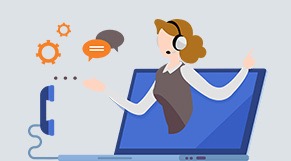 Henan Lantian Medical Supplies Co., Ltd.
TEL: +86 371-89915256
Email: [email protected]
PHONE: +86 18037878230
WHATSAPP: +86 15617721076
FAX:+86-371-89915262