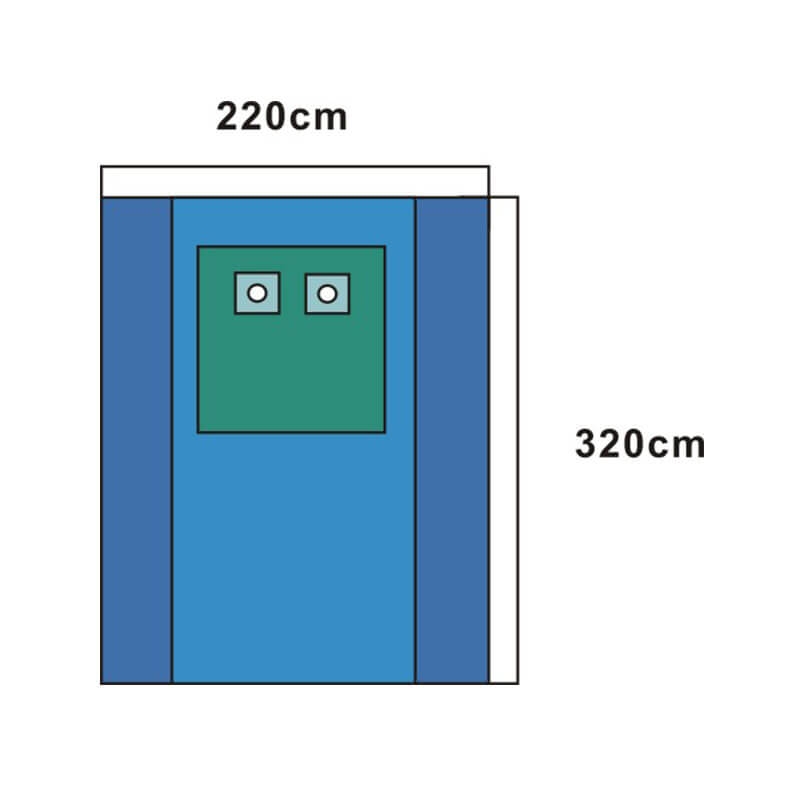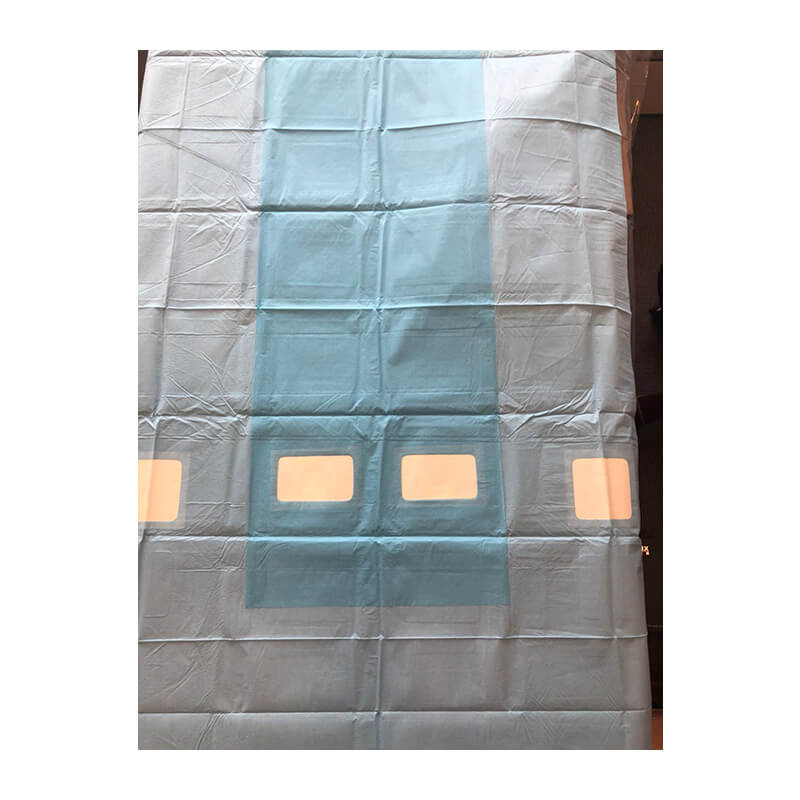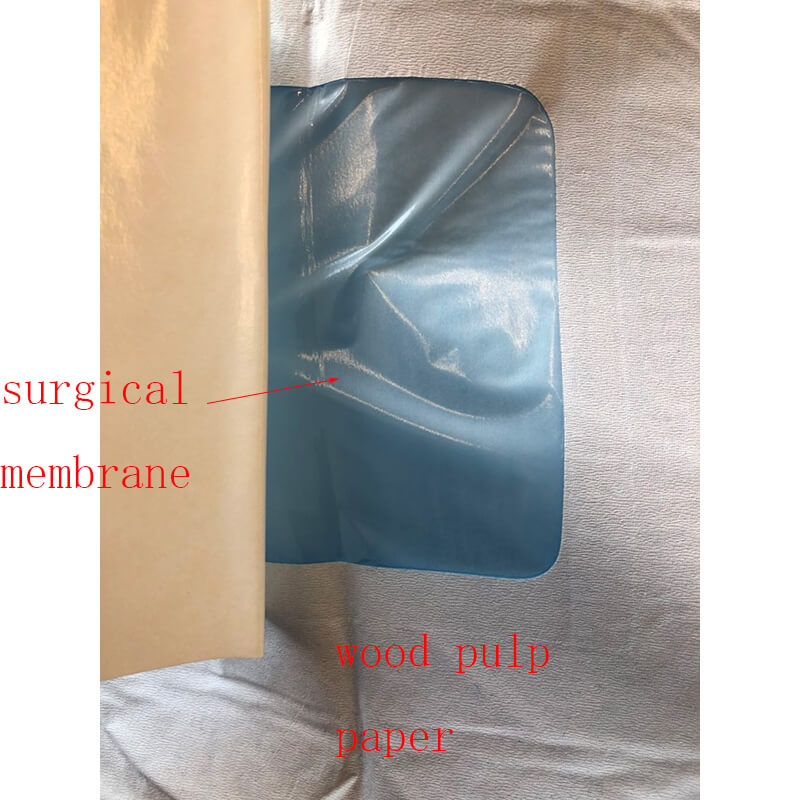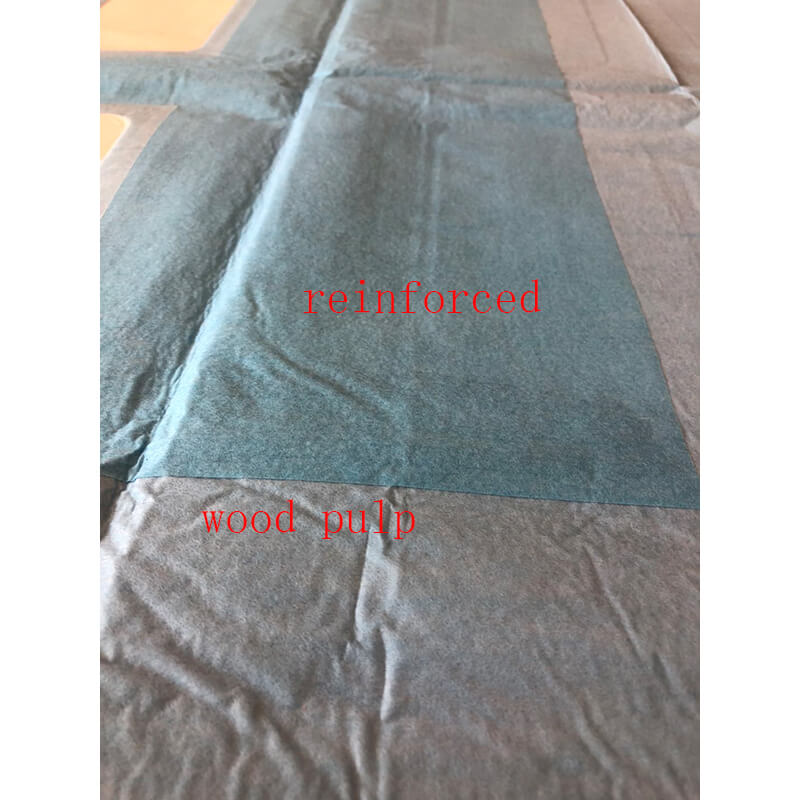 Wood Pulp Angiography Surgical Drape
Product Specification:
Certification :

ISO13485,ISO 9001,CE

Model Number :

LTB-004

Package Details :

Carton

Delivery time :

30 days after deposit
Inquiry Now
Send Email
Product Details
Degradable Surgical Angiography Drape By Lantian Medical
These wood pulp angiography disposable drape sheets have the features of anti-alcohol, anti-blood, anti-static, anti-oil. It also has good tensile strength, high filtration, lint-free, well breathable. It can be degraded completely. All of our surgery supplies comply with the following standards: ANSI/EN13795/AAMI PB70. It is the key drape of angiography pack.
Angio drape with: two circular hole, adhesive tape around hole, and fabric reinforcement.​
Degradable Angiography Drapes Parameters
Material Structure: Wood Pulp
Color:Gray
Size:220*330cm
Product Type:Operating Room
OEM and ODM:Acceptable
Feature:With strong absorbent
Degradable Sterile Surgical Angiography Drape Picture Show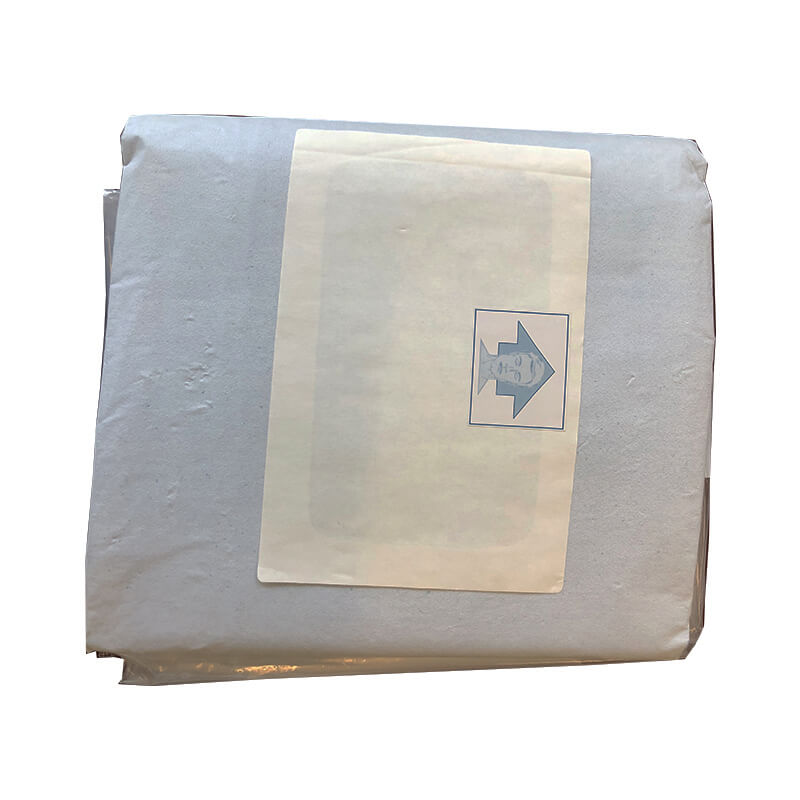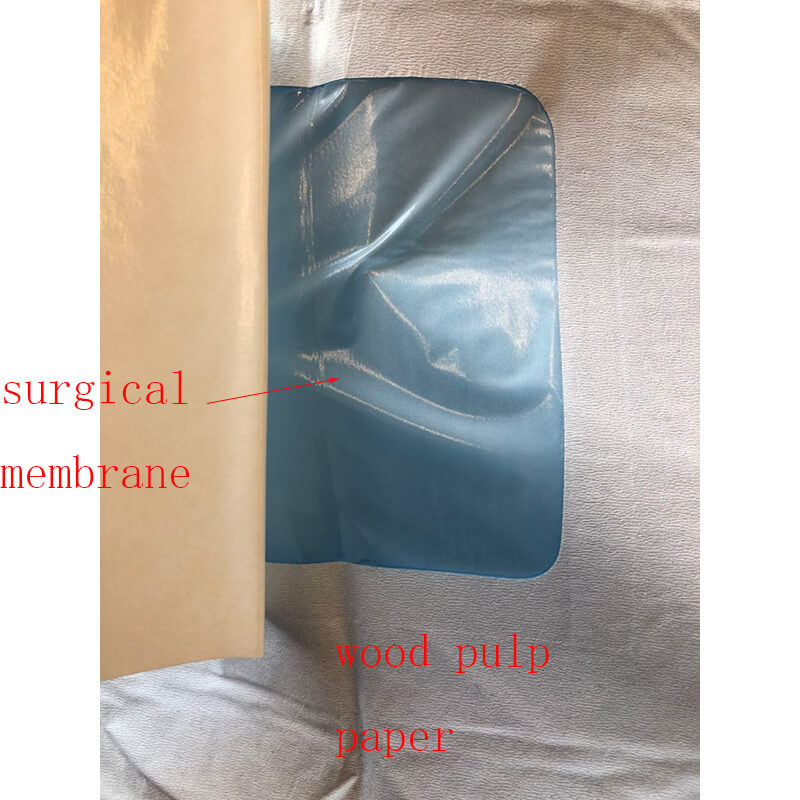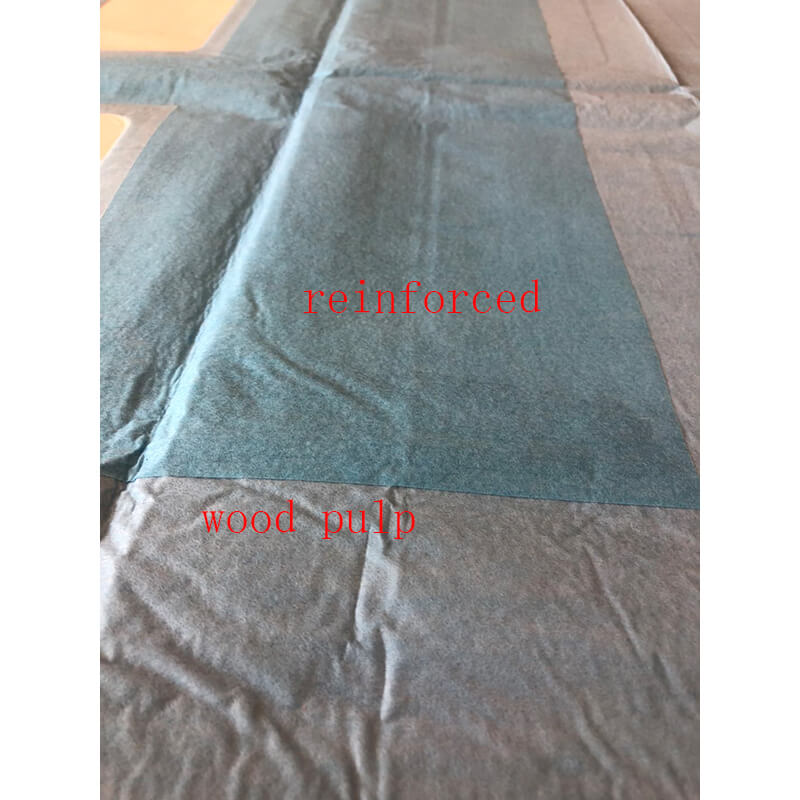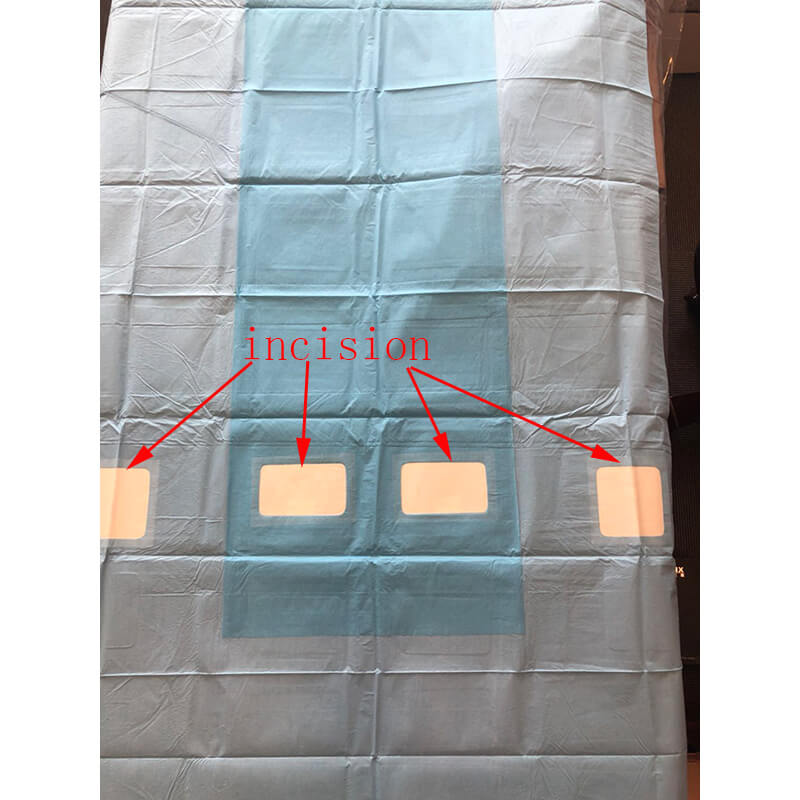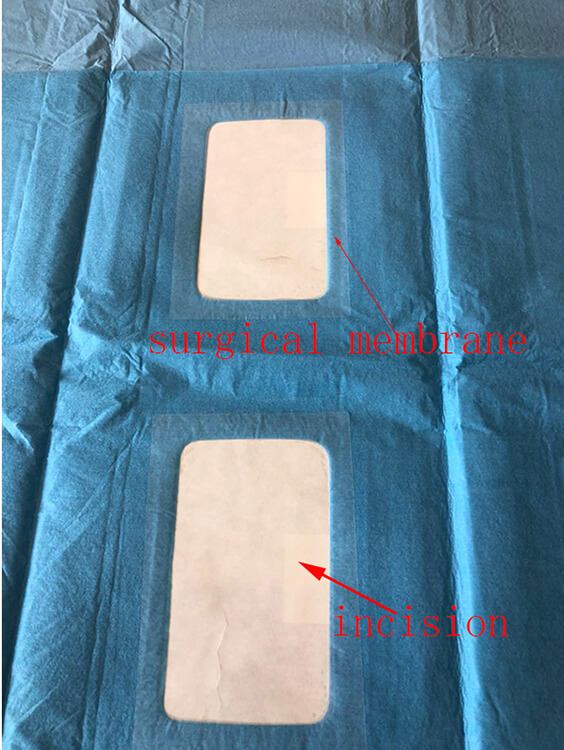 Contact Us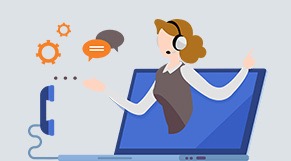 Henan Lantian Medical Supplies Co., Ltd.
TEL: +86 371-89915256
Email: [email protected]
PHONE: +86 18037878230
WHATSAPP: +86 15617721076
FAX:+86-371-89915262