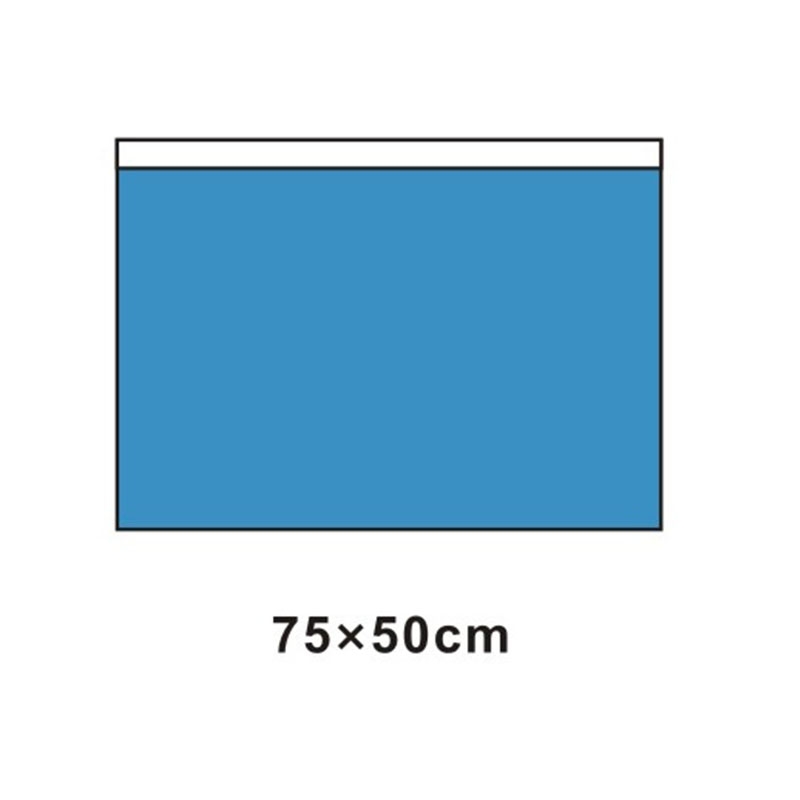 Biodegraded Adhesive Side Drape
Product Specification:
Certification :

ISO13485,ISO 9001,CE

Model Number :

LT55

Package Details :

Carton

Delivery time :

30 days after deposit
Inquiry Now
Send Email
Product Details
Adhesive Side Drapes Surgical Biodegradable By Lantian Medical
These biodegradable disposable adhesive side drapes are made by wood pulp. It can be biodegraded after used. So, it is environmental to the environment. You can get many different sizes of these disposable patient drapes or as your request.
It has the features of biodegraded, light, disposable, convenient, environmental, soft, and comfortable. So, these side drapes can be used in a variety of surgeries.
Eco-friendly Surgical Side Drapes Parameters
Material Structure: Wood pulp non-woven ( What Is Medical Non-woven? )
Color: Gray
Gram Weight: 35g,40g,45g, 50g, 55g etc
Product Type:Surgical Consumables, Protective
OEM and ODM: Acceptable
Fluorescence:No fueorescence
Certificate: CE & ISO
Standard: EN13795/ANSI/AAMI PB70
Overall Size: 50*50cm, 75*90cm, 90*90cm, 100*150cm, 120*150cm or as your request
Surgical Side Drapes Biodegradable Picture Show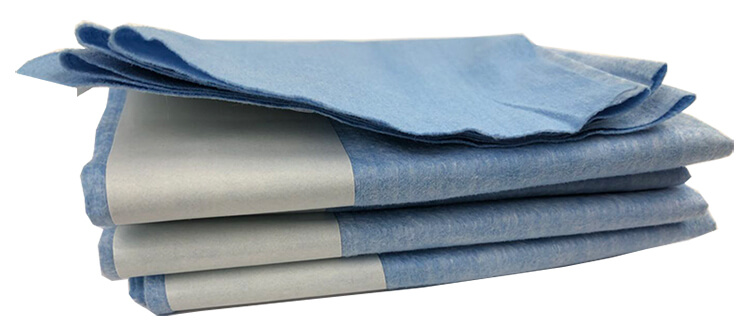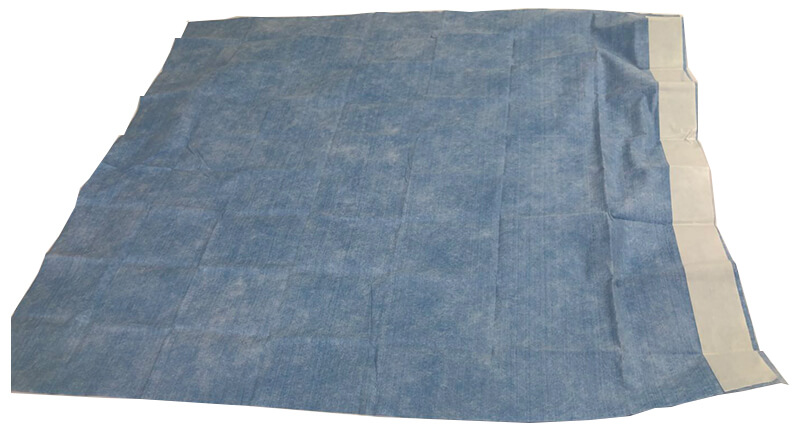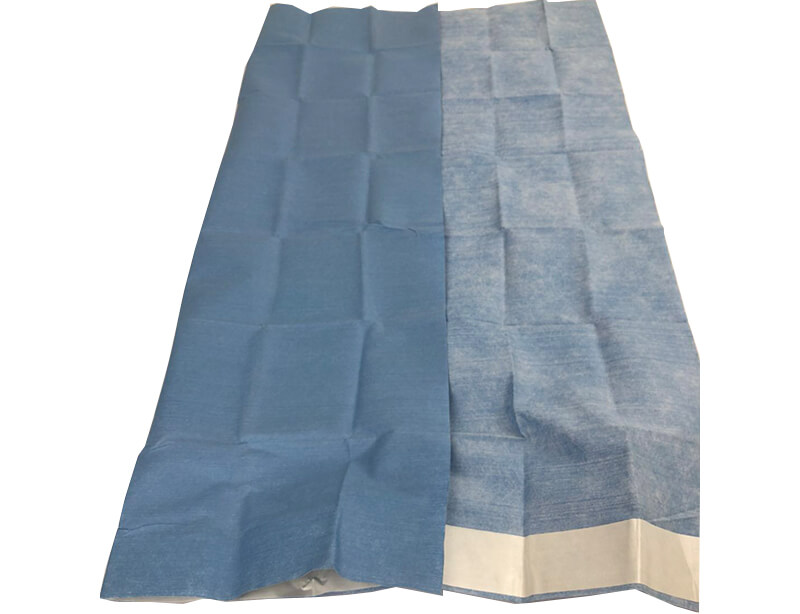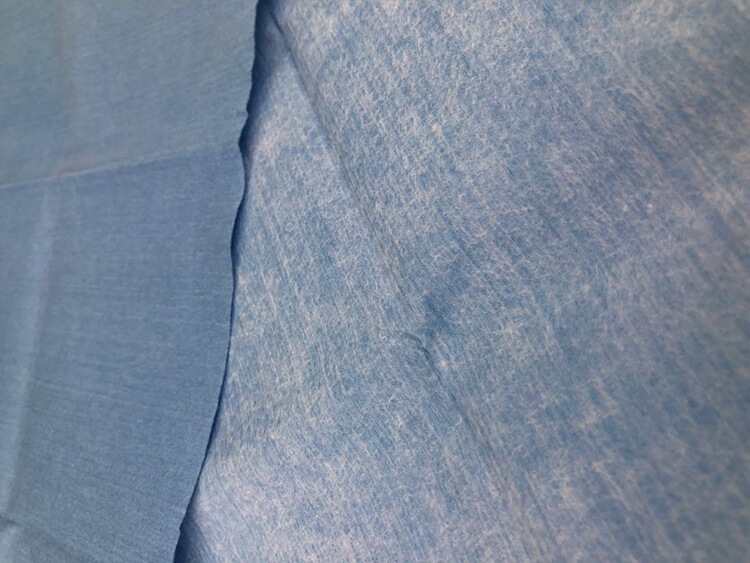 Contact Us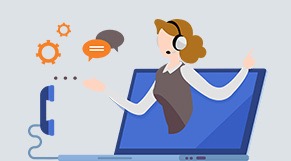 Henan Lantian Medical Supplies Co., Ltd.
TEL: +86 371-89915256
Email: [email protected]
PHONE: +86 18037878230
WHATSAPP: +86 15617721076
FAX:+86-371-89915262