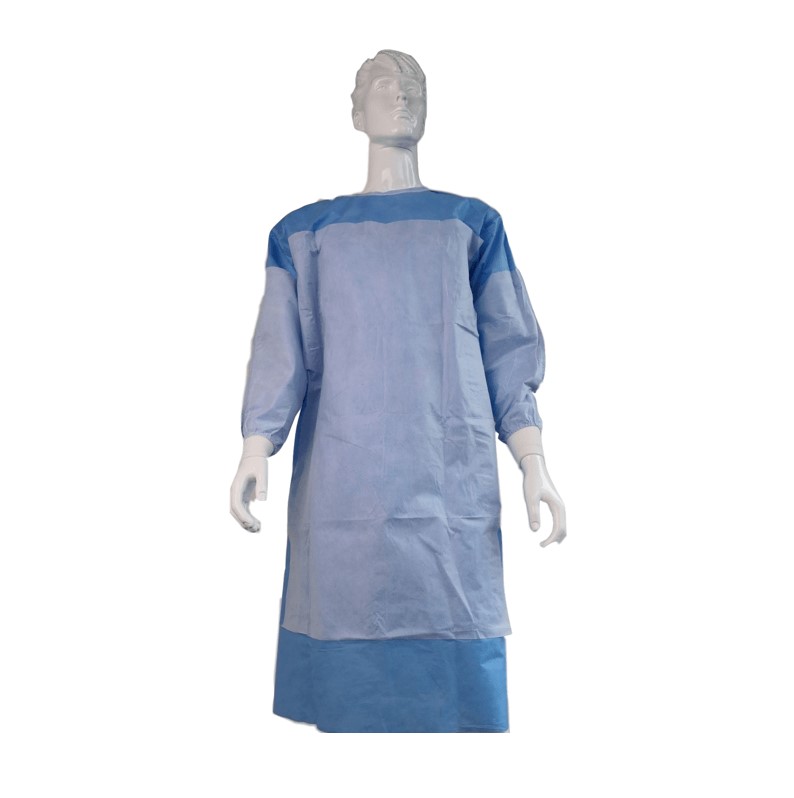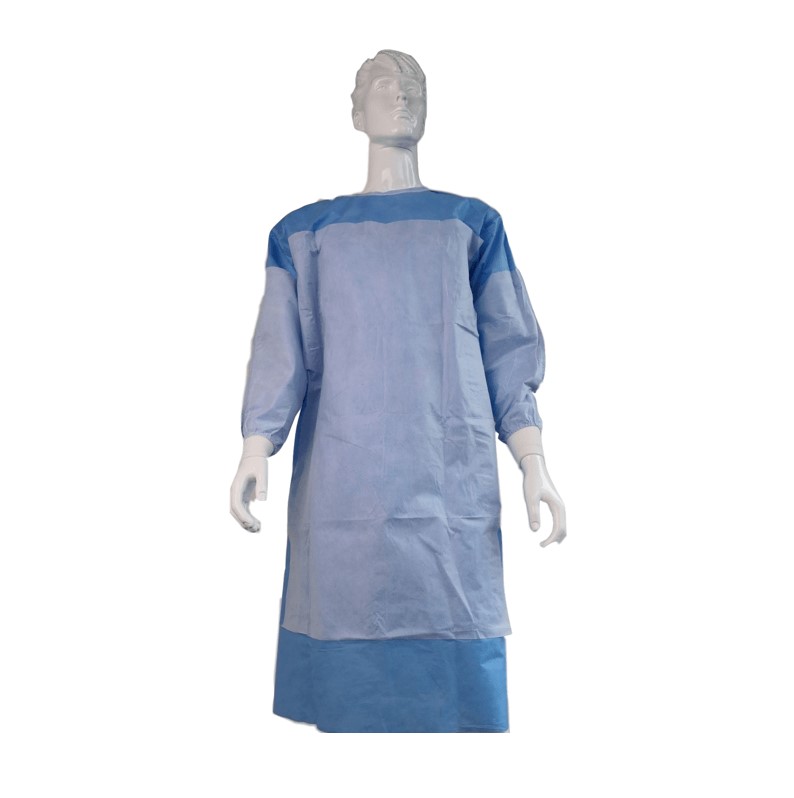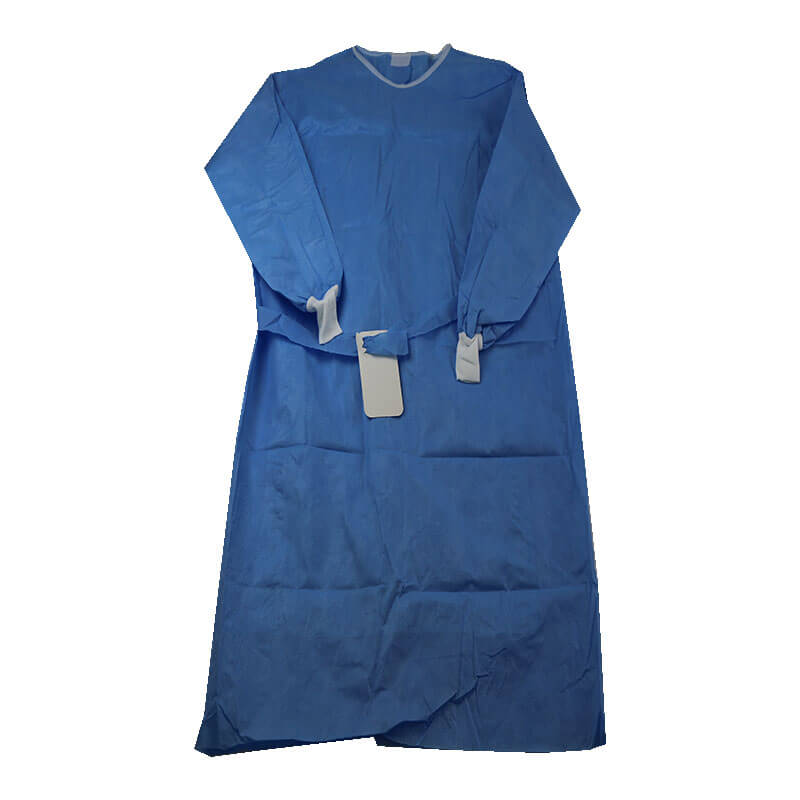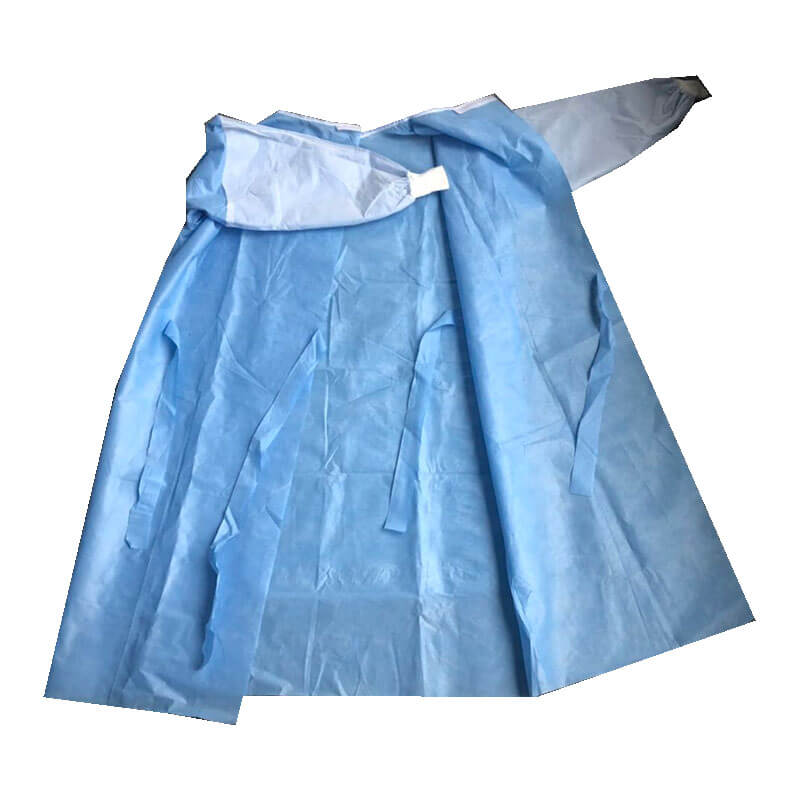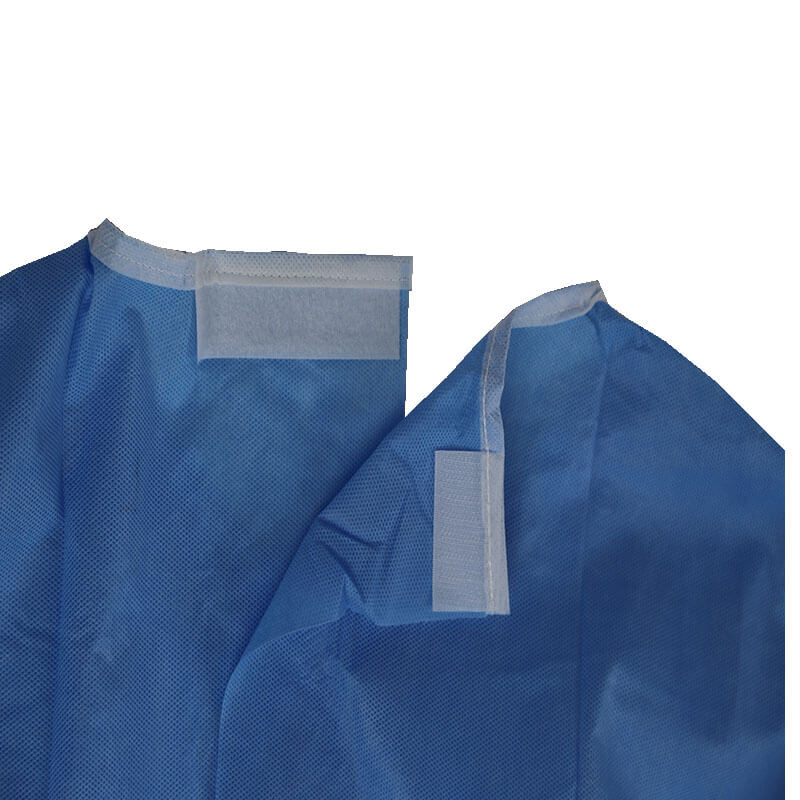 Reinforced Surgical Gown
Product Specification:
Certification :

ISO13485,ISO 9001,CE

Model Number :

LTG307

Package Details :

Carton

Delivery time :

30 days after deposit
Inquiry Now
Send Email
Product Details
What Is Reinforced Surgical Gown?-Lantian Medical
Surgical Gown Reinforced is a cloth for surgeons wear during hospital surgery or treatment of patients. It usually made by high quality non woven SMS fabric. The ultra fabric used in the reinforced impermeable sleeves and chest area in the reinforced surgical gown. This non woven fabric provide effective fluid resistance and cloth like feel. So, the surgical gown can against bacteria and comfortable to wear.
This disposable reinforced gown can meet EN137952 and AAMI Level3 & Level4 performance requirements. There are various hospital reinforced gown provide advanced solution in different levels of protection. It help protect patients and hospital staff from the spread of infection during surgery.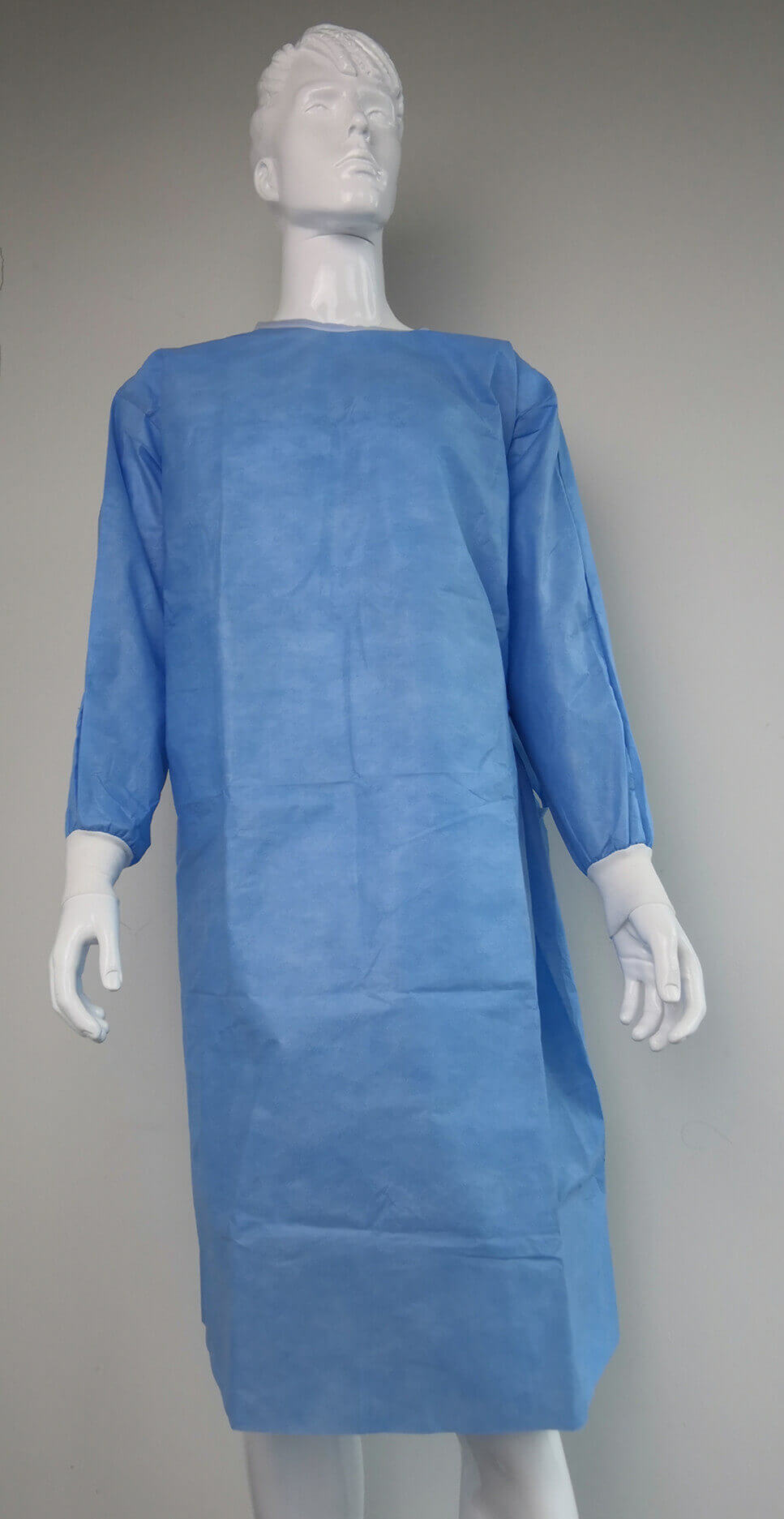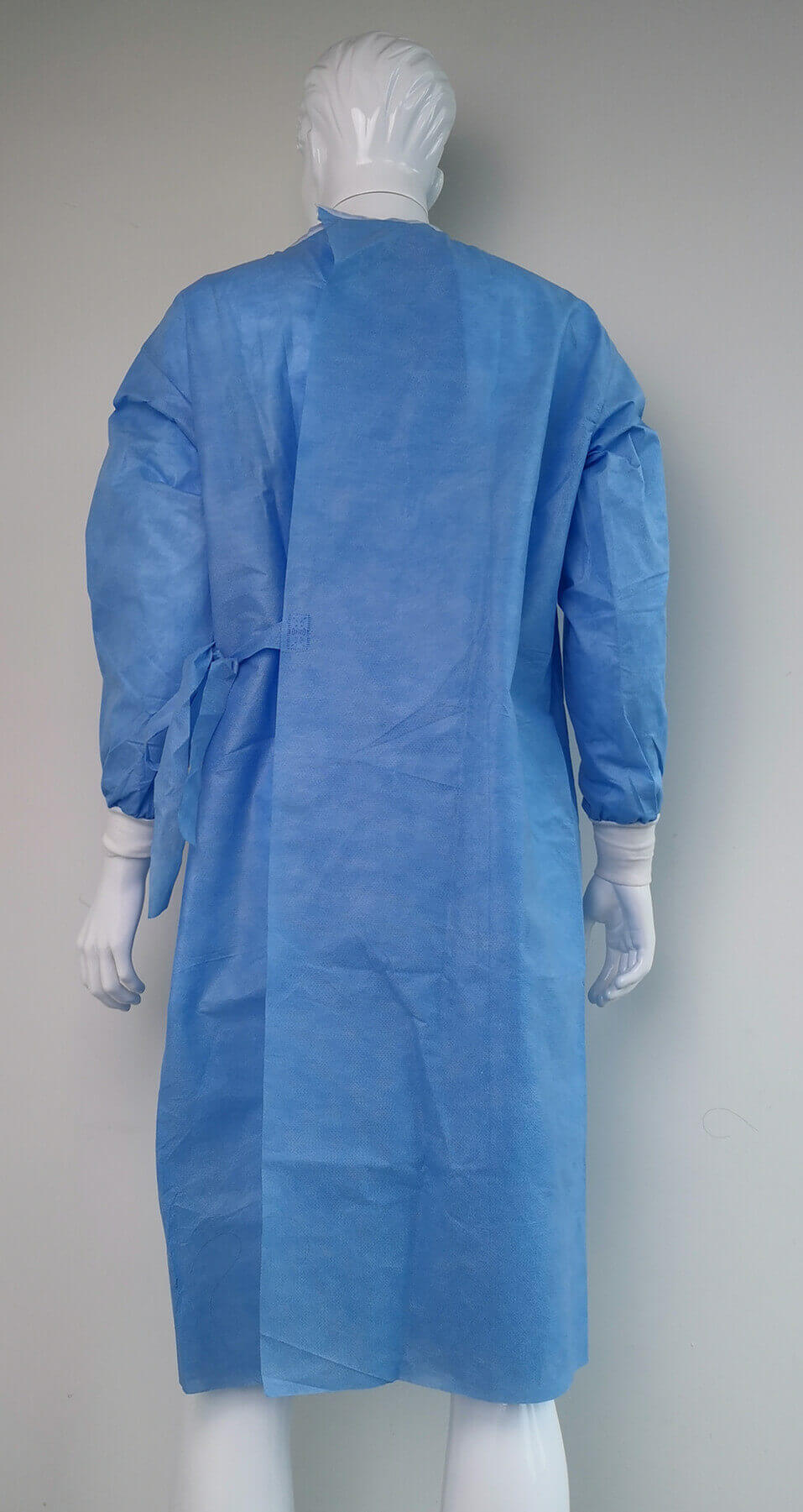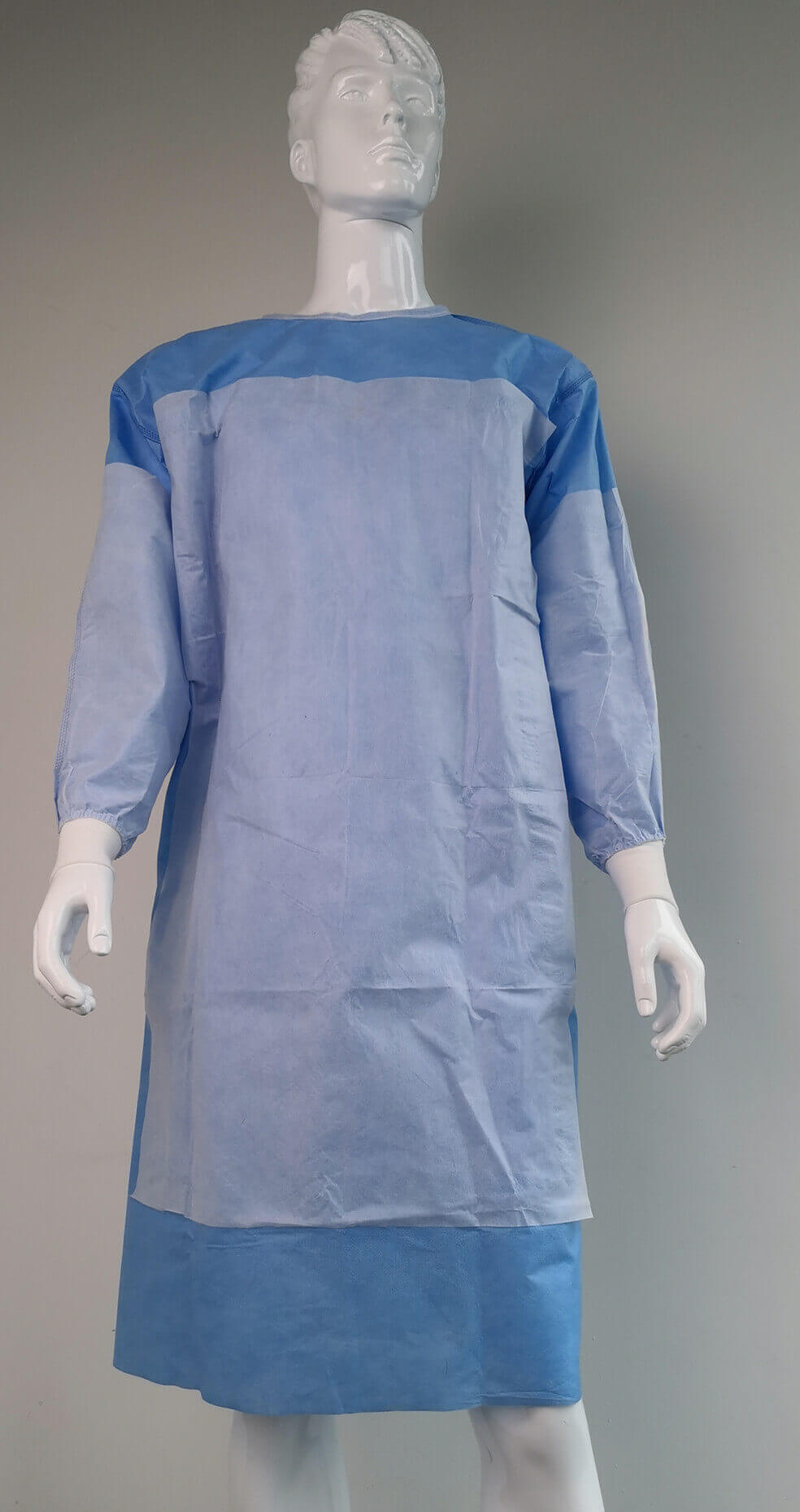 Fluid resistance: barrier protection to prevent fluid contamination and blood strike-through
Flame resistance: meets CPSC1610 industry standard for low ignition
Lint and abrasion resistance: reduces the risk of lint contamination in the wound and related post-operative complications
Red: Impervious, for lengthy, fluid-intensive procedures
Disposable Reinforced Gowns Application
Reinforced Surgical Gown used in hospital, clinic, medical and biological research institution. It can protect the hospital workers from infected by body fluid and other infectious.
1.It is most important to avoide across-infection during surgery. The reinforced gown designed and manufactured in cleaning workshop. Thus, it is safety and comfort for both patient and surgeon.
2.The non-woven ultra fabric special to create the best barriers for bacteria, and fluids. This is in combination with a major concern for comfort and performance.
Surgical Gown Reinforced Features
1.Transport moisture from the skin to the surface of the fabric, keeping you cool, dry and comfortable.
2.Sterile, abrasion resistance to eliminate bacterial penetration
3.Breathable, lightweight and soft felling
4.Prevent cross-infection in medical treatment in the sanitation field.
Reinforced Surgical Gown Picture Show
Every Disposable Gown Reinforced Have a Hook And Loop Neck Closure-You can adjust the tightness of the neckline freely.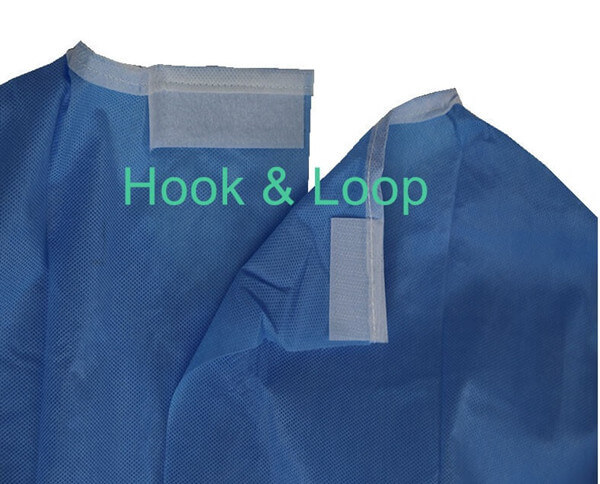 Four straps inside and outside, you can freely adjust the tightness of the reforced surgical gown as needed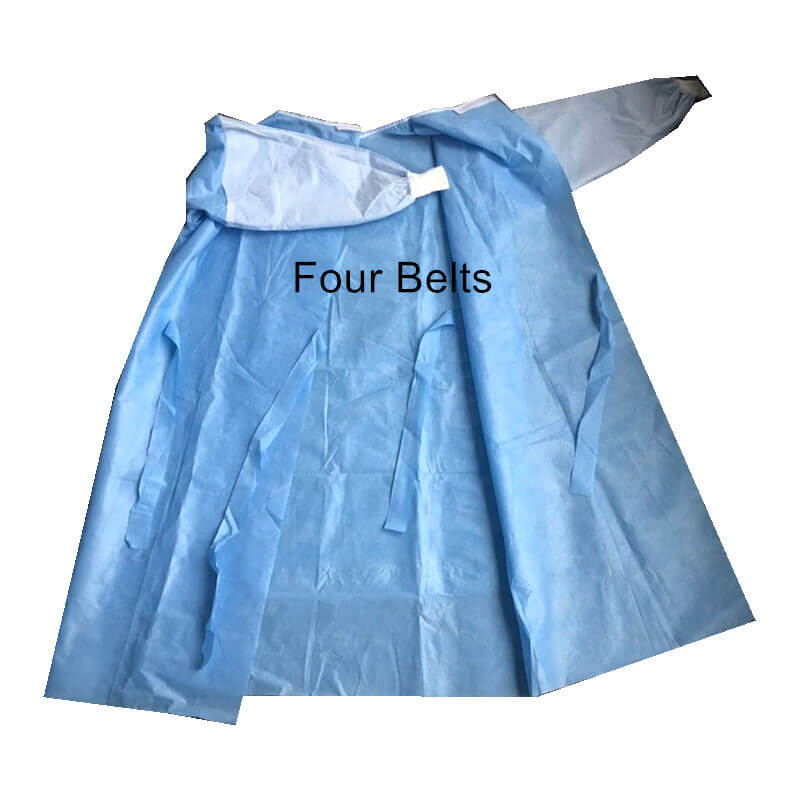 The ultra fabric used in the reinforced impermeable sleeves and chest area in the reinforced surgical gown.
Each Disposable Reinforced Gown Have Two Knitted Cuffs, More Comfortable to Wear.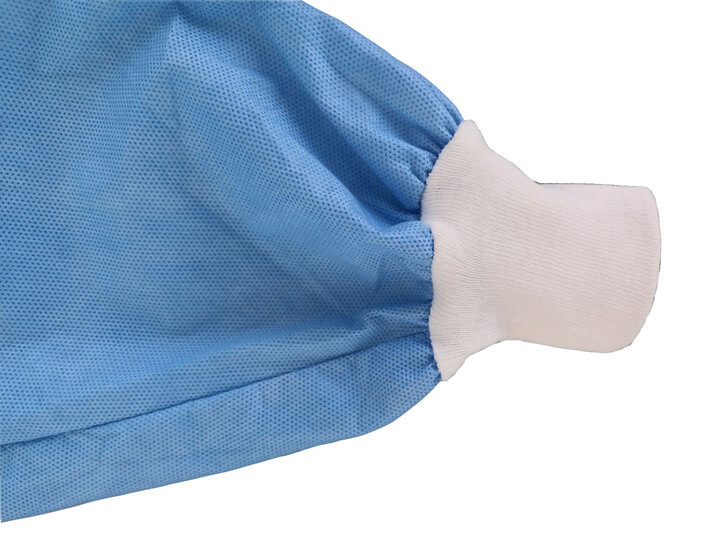 Reinforced Surgical Gown Specificaion
Material: SMS / SMMS/SMMMS,etc and and Ultra Fabric
Color: Blue, Green, White or as request
Gram Weight: 30-70g,or as request
Technology: Sewing and ultrasound
Cuff: Elastic and rib-knit cuff
Fluorescence: No fluorescence
Sterilization: EO sterilization
OEM and ODM: Acceptable
Standard: ANSI/EN13795/AAMI PB70/ISO11135/ISO11607
Surgical Gown Reinforced Video
Contact Us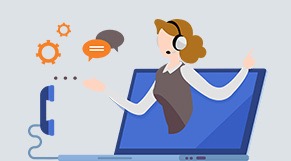 Henan Lantian Medical Supplies Co., Ltd.
TEL: +86 371-89915256
Email: [email protected]
PHONE: +86 18037878230
WHATSAPP: +86 15617721076
FAX:+86-371-89915262