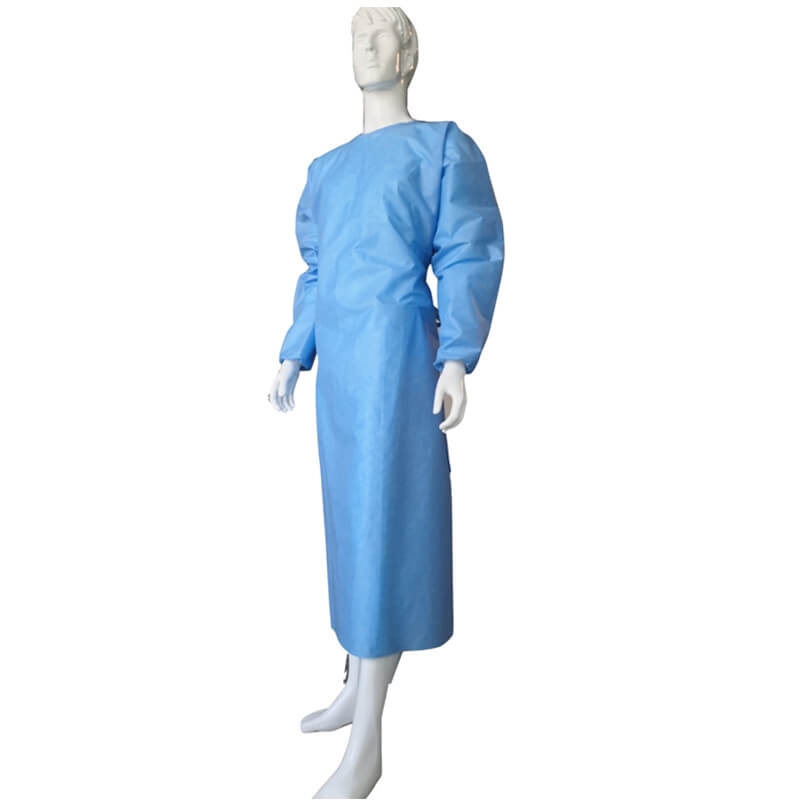 Tri-Anti-Effects Surgical Gown
Product Specification:
Certification :

ISO13485,ISO 9001,CE

Model Number :

LTB--003

Package Details :

Carton

Delivery time :

30 days after deposit
Inquiry Now
Send Email
Product Details
Tri-anti-effects Surgical Gown-Lantian Medical
Tri-anti-effects Surgical Gown is usually made of SMS, SSMMS and other raw materials. These disposable isolation gowns have undergone special tri-anti and sterilization treatments. So, they have 3 anti (blood, alcohol, static) performances, water repel, and can meet AAMI Level 3. They are used in hospitals and clinics for various surgery.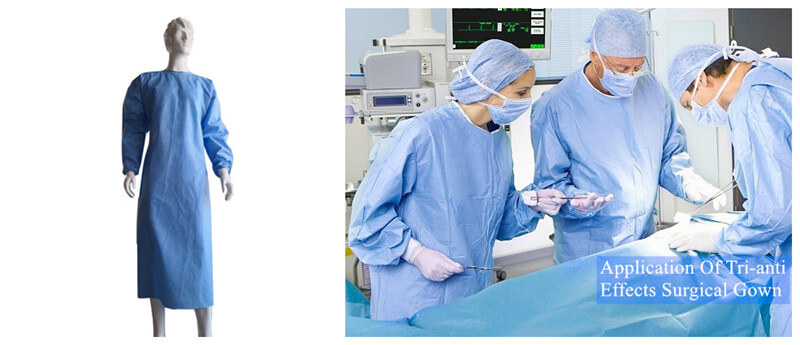 3 Anti Surgical Gown Features
1.Meet EN13795 and AAMI Level 3 requirements.
2.Tri-anti effects: anti-blood, anti-alcohlo, anti-static
3.Used in Moderate risk situations
4.Provides a barrier to larger amounts of fluid penetration through splatter and more fluid exposure through soaking than Level 2
5.Two tests are conducted to assess barrier protection performance:Water impacting the surface of the gown material, and Pressurizing the material
AAMI Level 3 Surgical Gown Application
1.Moderate Fluid Barrier Protection
2.The widest range of surgery procedures, where the risk of fluid exposure is moderate.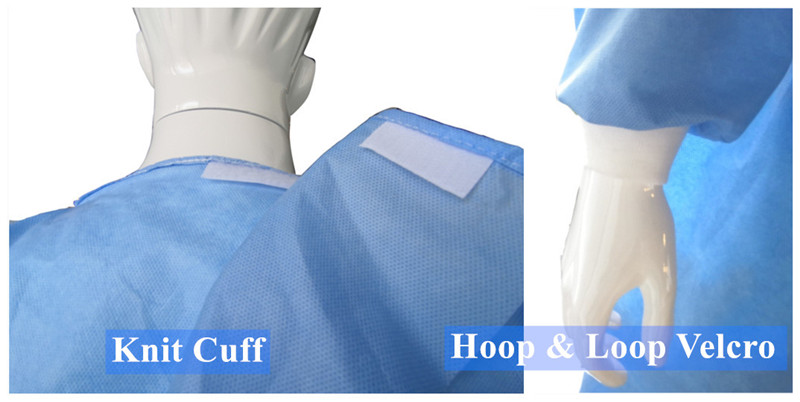 Contact Us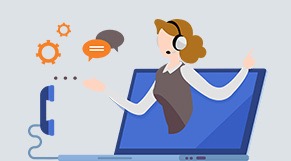 Henan Lantian Medical Supplies Co., Ltd.
TEL: +86 371-89915256
Email: [email protected]
PHONE: +86 18037878230
WHATSAPP: +86 15617721076
FAX:+86-371-89915262