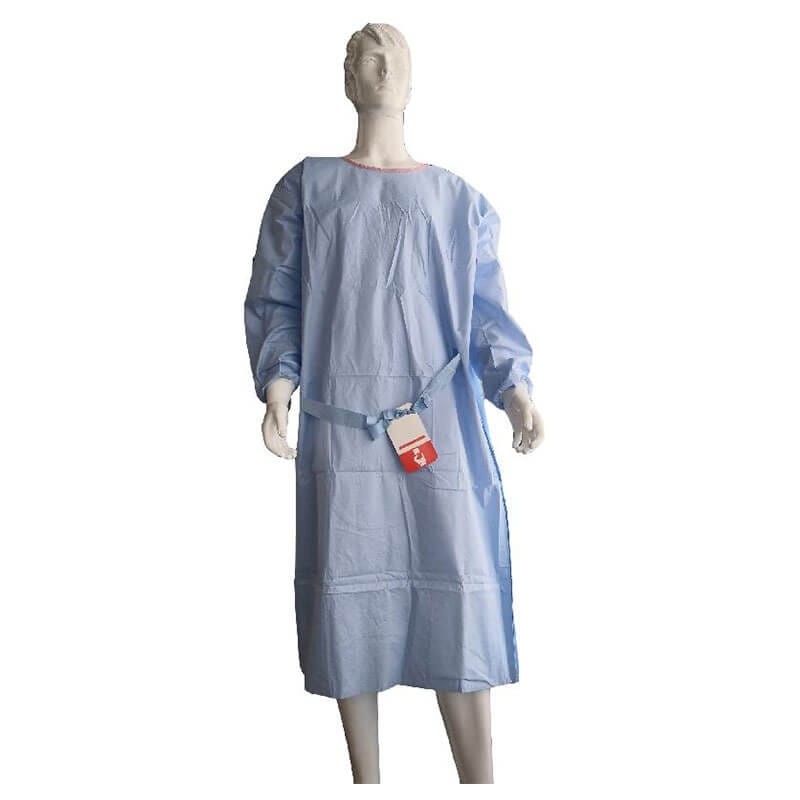 AAMI Level 4 Surgical Gown
Product Specification:
Certification :

ISO13485,ISO 9001,CE

Model Number :

LTB--001

Package Details :

Carton

Delivery time :

30 days after deposit
Inquiry Now
Send Email
Product Details
AAMI Level 4 Surgical Gowns-Lantian Medical
For AAMI Level 4 surgical gowns, the front area from chest to knees and the sleeves from the cuff to above the elbow are critical zones. The critical zones are made of BVB, which is has been hospital tested and certified as AAMI Level 4. This nonwoven disposable surgical gown provides a high level of barrier protection for high risk surgery.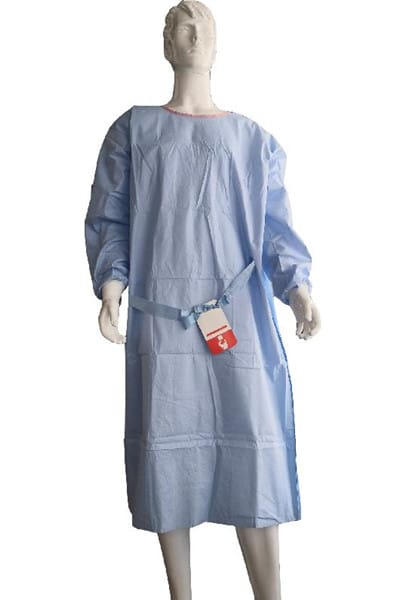 AAMI Level 4 Surgical Gowns Features
1. AAMI PB 70 Level 4
2. EN 13795 High Performance
3. Sterile
4. Latex and lint free
5. Flame resistant
6. Individually packaged
7. Lightweight and breathable
8. Comfortable fit providing freedom of movement

Contact Us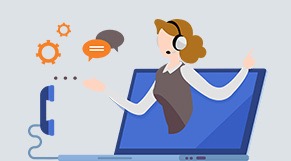 Henan Lantian Medical Supplies Co., Ltd.
TEL: +86 371-89915256
Email: [email protected]
PHONE: +86 18037878230
WHATSAPP: +86 15617721076
FAX:+86-371-89915262