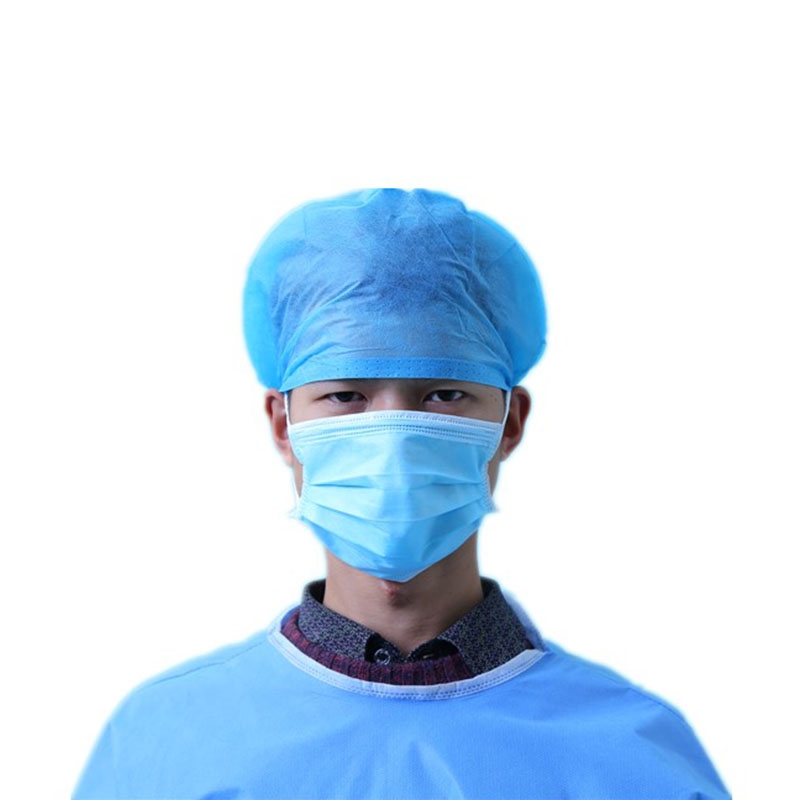 Disposable Surgical Mask
Product Specification:
Certification :

ISO13485,ISO 9001,CE

Model Number :

LTB--003

Package Details :

Carton

Delivery time :

30 days after deposit
Inquiry Now
Send Email
Product Details
Disposable Surgical Mask-Lantian Medical
Lantian medical is a professional manufacture of disposable medical mask, we carry a large variety of disposable surgical mask and medical face masks. These should be worn both by healthcare workers and patients when necessary. When wearing our products properly, they will guard large splashes, droplets or sprays from entering the nasal and oral regions.
Face Mask Surgical Disposable Features
1.Soft & comfortable: The full pleated design provides maximum face coverage and allows unrestricted breathing
2.Maximum protection: 3 ply non-woven SOFT & COMFORTABLE - The full pleated design provides maximum face coverage and allows unrestricted breathing
3.Flexible fit: Internal metal noseband runs the width of the mask to allow a closer, more comfortable fit
4.Application: In hospitals, restaurants, beauty salons/nail shops, vets office, airports or big crowds, cleaning and work environments
Contact Us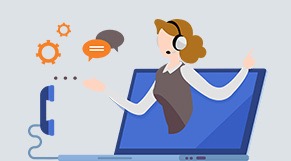 Henan Lantian Medical Supplies Co., Ltd.
TEL: +86 371-89915256
Email: [email protected]
PHONE: +86 18037878230
WHATSAPP: +86 15617721076
FAX:+86-371-89915262