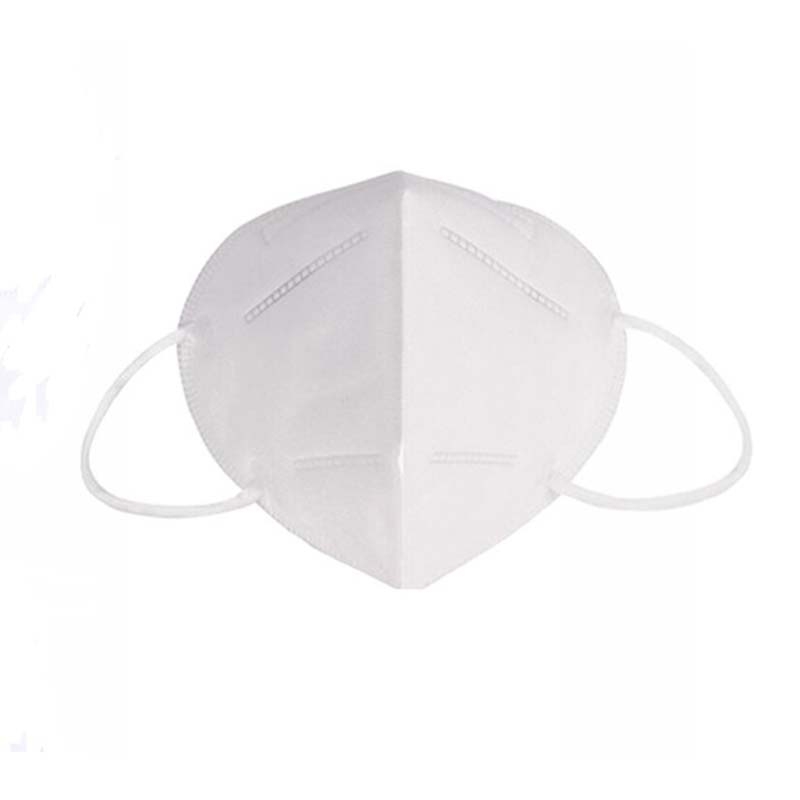 FFP2 Disposable Mask
Product Specification:
Certification :

ISO13485,ISO 9001,CE

Model Number :

LTB161

Package Details :

Carton

Delivery time :

30 days after deposit
Inquiry Now
Send Email
Product Details
FFP2 Disposable Mask-Lantian Medical
This FFP2 disposable mask has multi-layer filters, when properly worn, it can reduce potential contact by the wearer to dust, air pollution, virus and harmful bacteria. Softer latex free elastic ear loop, 100% fiberglass free and super easy to pack for convenience, travel and commuting. Perfect for medical, dental office, cleaning to avoid dust, or any other areas where protection might be required, such as hospital, airport, public transportation, etc.
FFP2 Disposable Mask Feature
1.Certificate:CE
2.Fiters the air you breath in: Our FFP2 disposable mask/respirator can keep you safe from air pollution and harmful bacteria or virus. This disposable respirator which can be used all year in any weather which keeps you safe from fog, smog, dust, smells, vehicle exhaust, air pollution, allergens, and humidity thus keeping you healthy and safe from many diseases.
3.Ultimate comfort: our disposable filter mask comes with skin-friendly fabric and nose bridge design for a greater wearing experience. Also comfy elastic mask straps that suit for different kinds of face ensure you wear the dust mask for long periods of time without irritation.FFP2 filter with comfortable material, it will not rub/hurt your face and makeup.
4.Material: Made of FFP2 grade particulates and new PP non-woven fabric. The top material of this mouth mask filters almost 98% of airborne particles dust, seasonal allergies, smoke, car exhausted gas, PM 2.5 pollution ash.
5.Multifunctional: The disposal face mask suits for men and women of all ages with different face type. A perfect protector for woodworking, sports, exercise, city cycling, running, bicycle and motorcycle riding and for travel.
Contact Us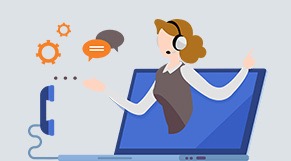 Henan Lantian Medical Supplies Co., Ltd.
TEL: +86 371-89915256
Email: [email protected]
PHONE: +86 18037878230
WHATSAPP: +86 15617721076
FAX:+86-371-89915262