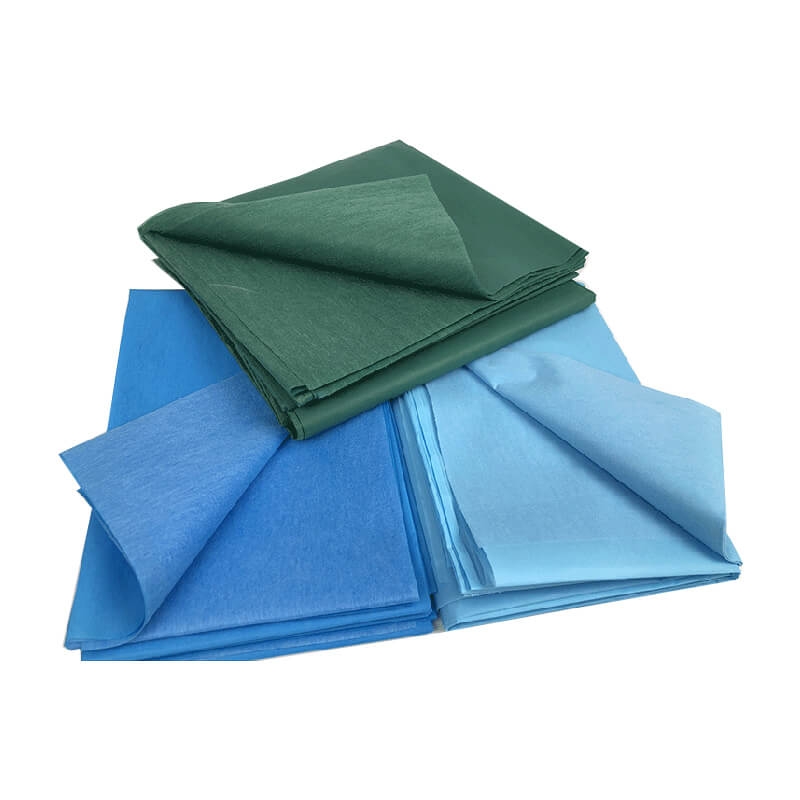 PE+Viscose Waterproof Medical Bed Sheet
Product Specification:
Certification :

ISO13485, CE

Model Number :

LTB215

Package Details :

Carton

Delivery time :

30 days after deposit
Inquiry Now
Send Email
Product Details
Waterproof Hospital Sheet-Lantian Medical
This disposable waterproof sheet is a combination of two tissues. One is absorbent viscose and another is waterproof PE film. The absorption of the viscose fiber meets the physiological requirements of human skin. It has the essence of cotton and the quality of silk.
These hospital bed sheets have excellent waterproof and stain-resistant. It can help you to protect the bed mattress from the body fluids. Also, it is latex-free, so there is no concern with your patient's reaction to the sheets.
Disposable Hospital Sheet Material

Disposable Medical Sheet Features
1. Lightweight and soft feeling
2. Consists of 2 layer, 1 ply absorbent viscose with 1 ply PE film coated
3. Excellent water waterproof and absorption
4. Free from chemical agents and latex
5. Blocking the transmission of bacteria
Disposable Hospital Sheets Parameters
Material Structure: PE film coated viscose
Color: Blue, Green, White or as request
Gram Weight: 50g, 55g, 58g, 60g or customized
Bed Sheet Size: 150*180cm, 138*238cm or As Your Request
Pillow Case Size: 50*70cm or As Your Request
Application fields: Hospital, Clinic, and Medical Range
Features: No fluorescence, Disposable, Soft, Economical
OEM and ODM: Acceptable
Tensile Strenth: MD≥71N, CD≥19N(Distance:100mm,width:50mm, speed:300mm
Elongation at break: MD≥15%, CD≥115% (Distance:100mm,width:50mm, speed:300mm/min)
Disposable Sheets Medical Picture Show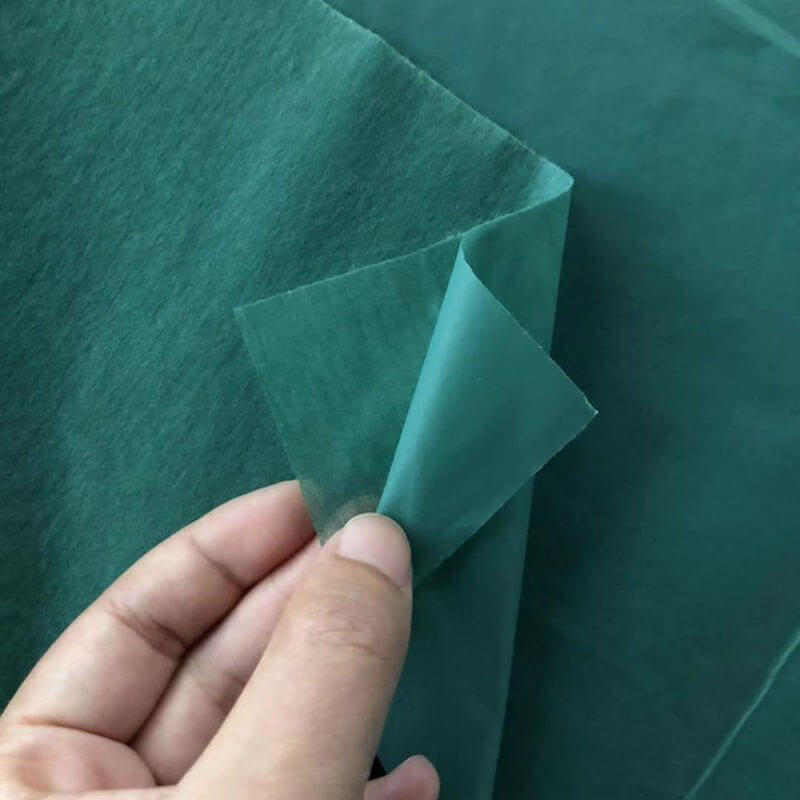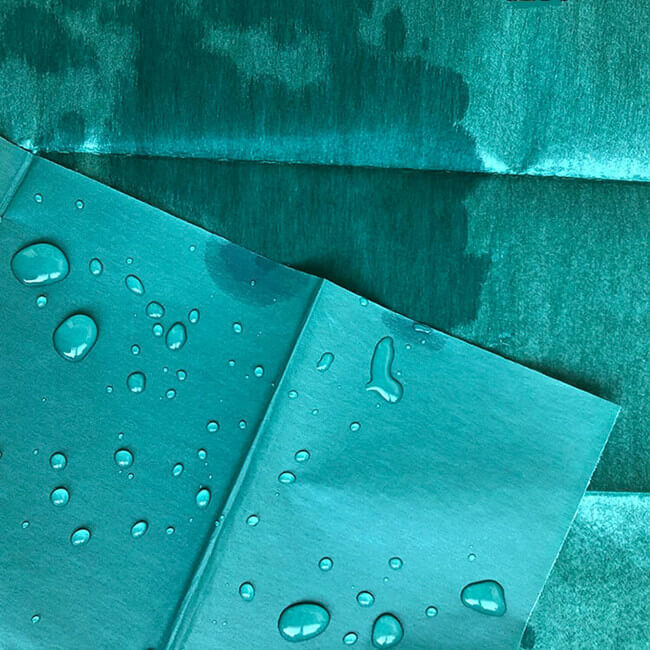 Disposable Nonwoven Bed Sheets Video
Contact Us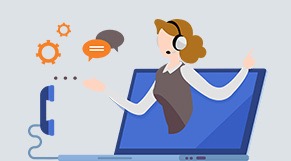 Henan Lantian Medical Supplies Co., Ltd.
TEL: +86 371-89915256
Email: [email protected]
PHONE: +86 18037878230
WHATSAPP: +86 15617721076
FAX:+86-371-89915262