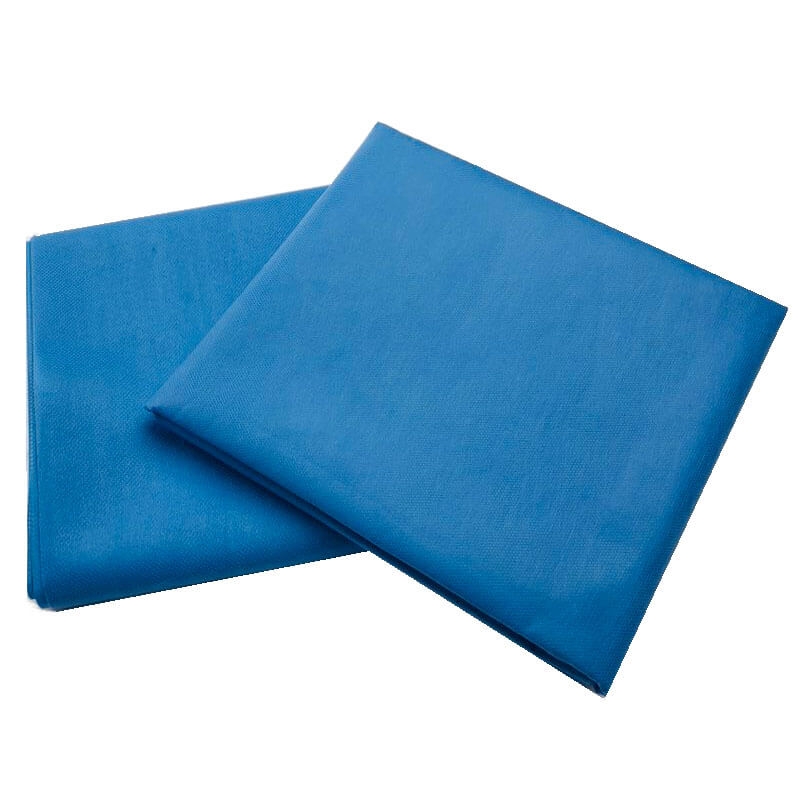 Hydrophilic PP+PE Waterproof Medical Bed Sheet
Product Specification:
Certification :

ISO13485,ISO 9001,CE

Model Number :

LTB161

Package Details :

Carton

Delivery time :

30 days after deposit
Inquiry Now
Send Email
Product Details
Disposable Bed Sheets For Hospital By Lantian Medical
Disposable Bed Sheets for Hospital consists of 2 films, hydrophilic PP with 1 PE film. They laminated to each other by the hot-melt technique. So, this disposable hospital bed sheets combines the ability to waterproof as well as water absorb. Thus, this disposable non woven bed sheet can give your patients a dry and comfortable experience. It is very popular applies in patient rooms of hospitals and clinics for long term patient care.
Disposable Sheets For Hospitals Material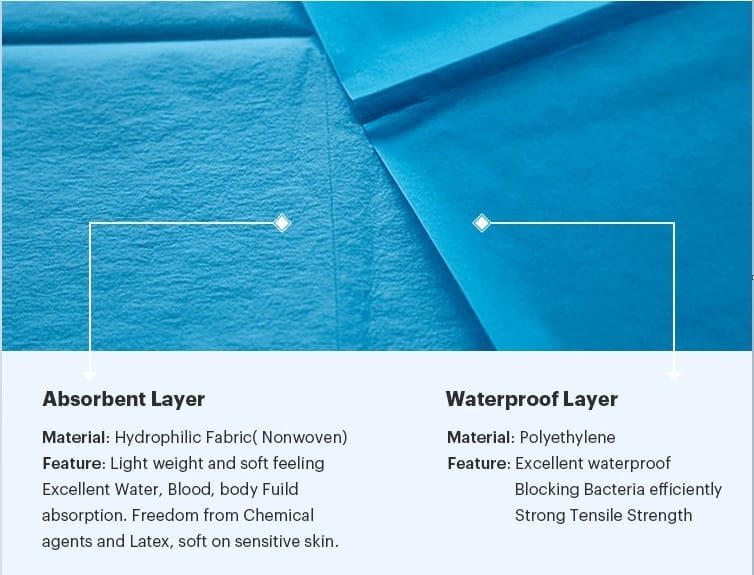 Disposable Non Woven Bed Sheets Features
1.Lightweight and soft feeling
2.Consists of 2 film, hydrophilic PP with 1 PE film.
3.Free from chemical agents and latex, soft on sensitive skin
4.Excellent water waterproof and absorption
5.Blocking the transmission of bacteria
Waterproof DIsposable Sheets Parameters
Material Structure: Hydrophilic PP with PE film
Color:Blue, Green, White or as request
Gram Weight:50g, 55g, 58g, 60g
Bed Sheet Size:150*180cm, 138*238cm or As Your Request
Pillow Case Size:50*70cm or As Your Request
Application fields:Hospital, Clinic, and Medical Range
Features:No fluorescence, Disposable, Soft, and Cheap
OEM and ODM: Acceptable
Tensile Strength: MD≥71N, CD≥19N(Distance:100mm,width:50mm, speed:300mm/min)
Elongation at break: MD≥15%, CD≥115% (Distance:100mm,width:50mm, speed:300mm/min)
Disposable Non Woven Bed Sheets Picture Show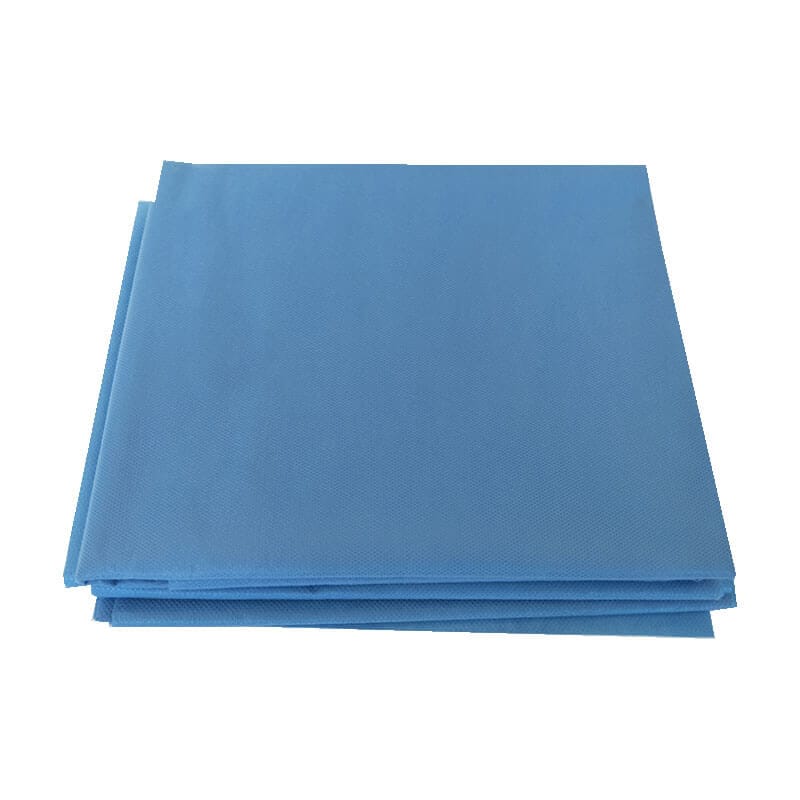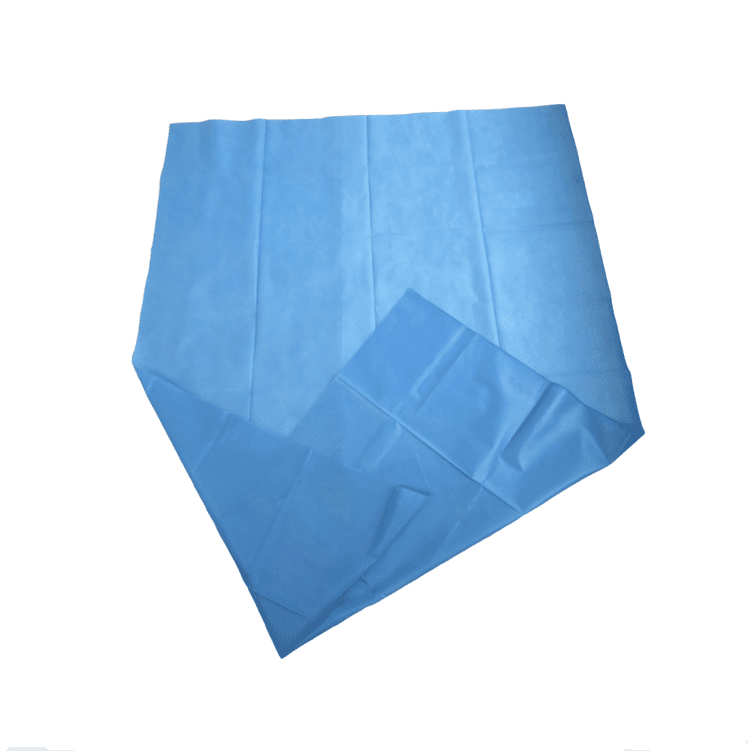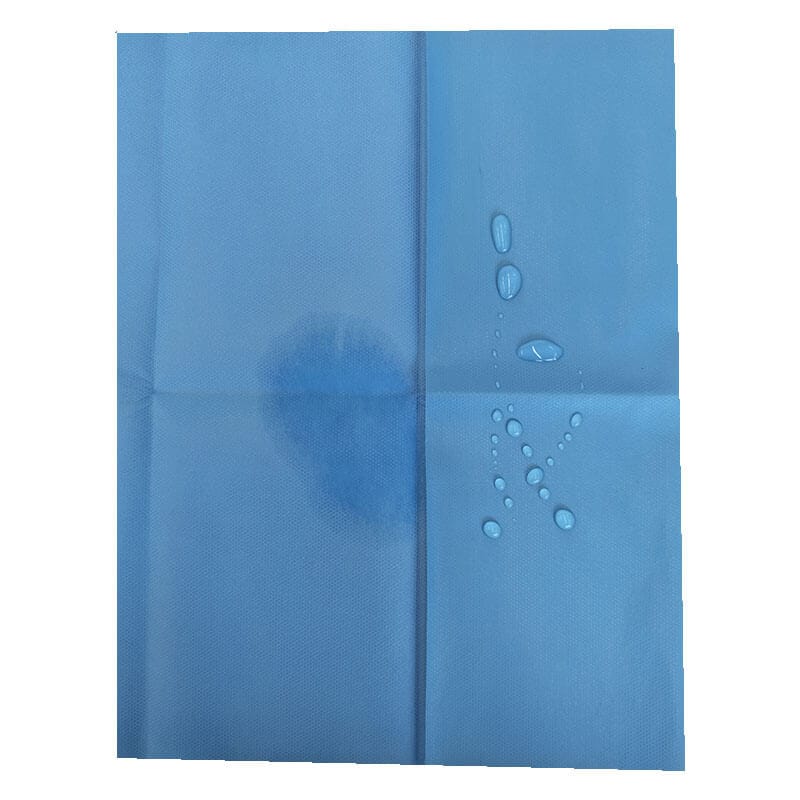 Hospital Bed Sheets Waterproof And Absorbent Video
Contact Us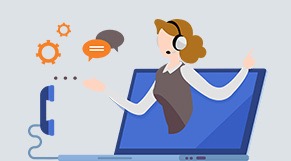 Henan Lantian Medical Supplies Co., Ltd.
TEL: +86 371-89915256
Email: [email protected]
PHONE: +86 18037878230
WHATSAPP: +86 15617721076
FAX:+86-371-89915262