Lantian Medical Join 2019 Seminar on Enterprise innovation and Development
Henan Lantian Medical Supplies Co., Ltd. was invited to the 2019 Seminar on Enterprise innovation and development for BRI countries-Conference of Potential International Cooperation.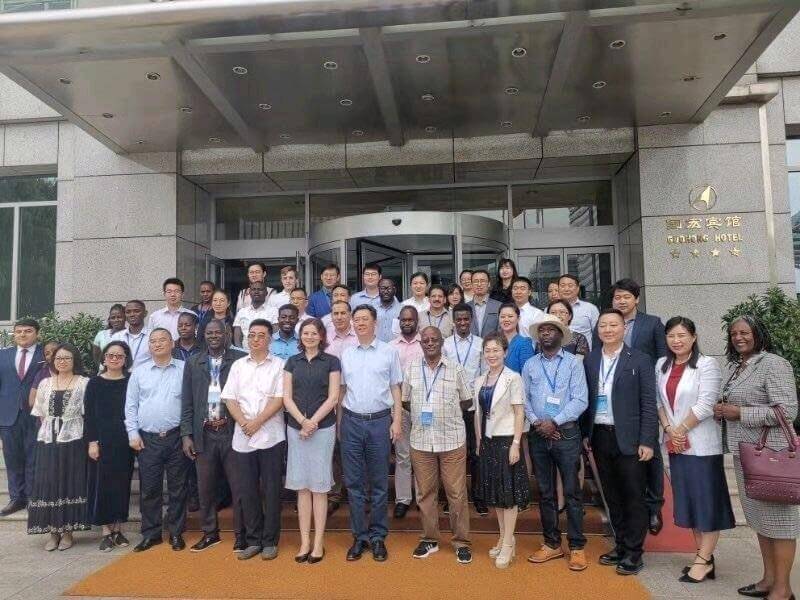 Lantian Medical Supplies offers more than 100 types disposable medical supplies products. About 30% of these are hospital bed sheet and medical bed cover for patients use, 20% are surgical bed drape sheet, 15% are surgical gowns disposable, and 35% various disposable sterile surgical pack. All the medical supplies supplied by Lantian medical has CE and ISO certificate, and undergo rigorous quality inspection and OE sterilization. Our company's products strictly comply with EN1379/ANSI/AAMI PB70 standards. Welcome contact us for more details!
Welcome Contact Lantian Medical Supplies Co., LTD
Business Phone:0086-371-89915256
Phone/Whatsapp:0086-13253556537
Email: [email protected]
Contact Us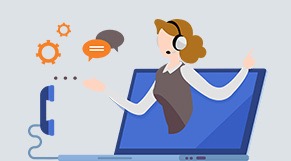 Henan Lantian Medical Supplies Co., Ltd.

TEL:

+86 371-89915256

Email:

[email protected]

PHONE:

+86 18037878230

WHATSAPP:

+86 15617721076

FAX:

+86-371-89915262