What Is The New Standard For Barrier Surgical Gowns?
The use of surgical gowns has become the standard of practice in the area of surgical aseptic technique. A surgical gown is a personal protective garment intended to be worn by health care personnel during surgical procedures to protect both the patient and health care personnel from the transfer of microorganisms, body fluids, and particulate matter. They may also be used to help prevent the gown wearer from contaminating vulnerable patients, such as those with weakened immune systems. Gowns are one part of an infection-control strategy. Because of the controlled nature of surgical procedures, critical zones of protection have been described by national standards.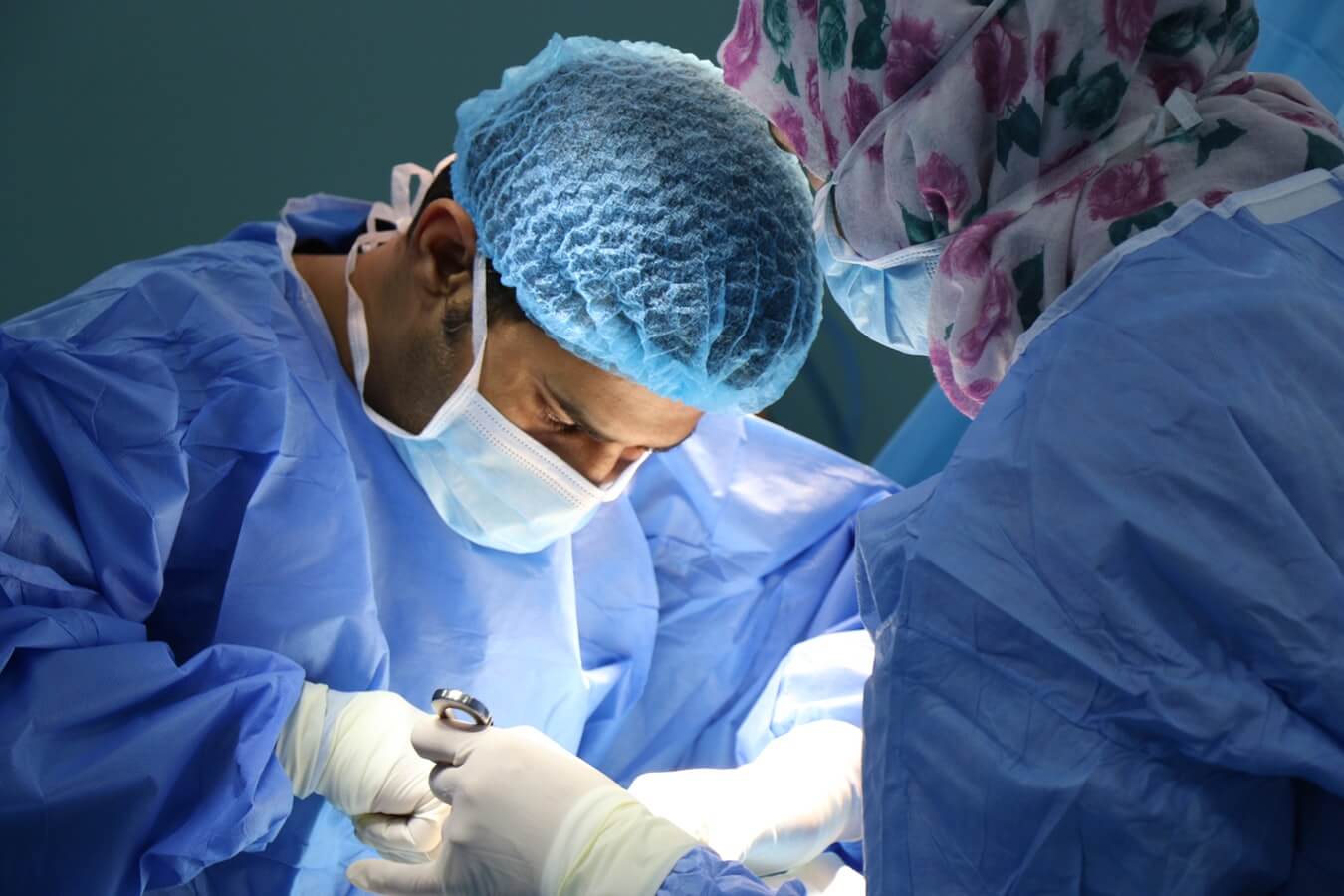 Before you choose a surgical gown, which standard you can reference? Know the organizations and what their standards cover will help you.
FDA
According to the US Food and Drug Administration(FDA), The Bureau of Medical Devices for classification of aseptic barrier materials for surgical gowns and drapes as Class II medical devices: high priority, that is, those in need of performance standards.
In December 2015, the FDA issued new, more stringent guidance3 for pre-market verification of surgical gowns. Before performance claims are made on labeling and published materials, surgical gowns are thoroughly reviewed by the FDA to ensure that:
• The surgical gown complies with the claimed liquid barrier protection (ANSI/AAMI PB70 or equivalent standard)
• Sample labeling identifies the level of liquid barrier protection (per ANSI/AAMI PB70) as well as directions and indications for use.
• Performance test data backs up that claim
• Drawings are clearly labeled with barrier protection level and dimensions/location of critical and non-critical zones
AAMI
FDA recognized the consensus standard American National Standards Institute/Association of the Advancement of Medical Instrumentation (ANSI/AAMI) PB70:2012, provides standards for liquid barrier performance, with ratings for different levels of gown protection.
AAMI addresses fluid protection in the critical zone, the gowning area where clinicians are most likely to come in direct contact with potentially infectious material.
WHAT IS THE CRITICAL ZONE? In reinforced surgical gowns, it includes much of the sleeves and front (areas A and B). Both fabric and construction (sleeve seams and front tie attachment) are tested. The back of the gown may be non-protective. WHICH PROTECTION LEVEL? It depends on the type of procedure.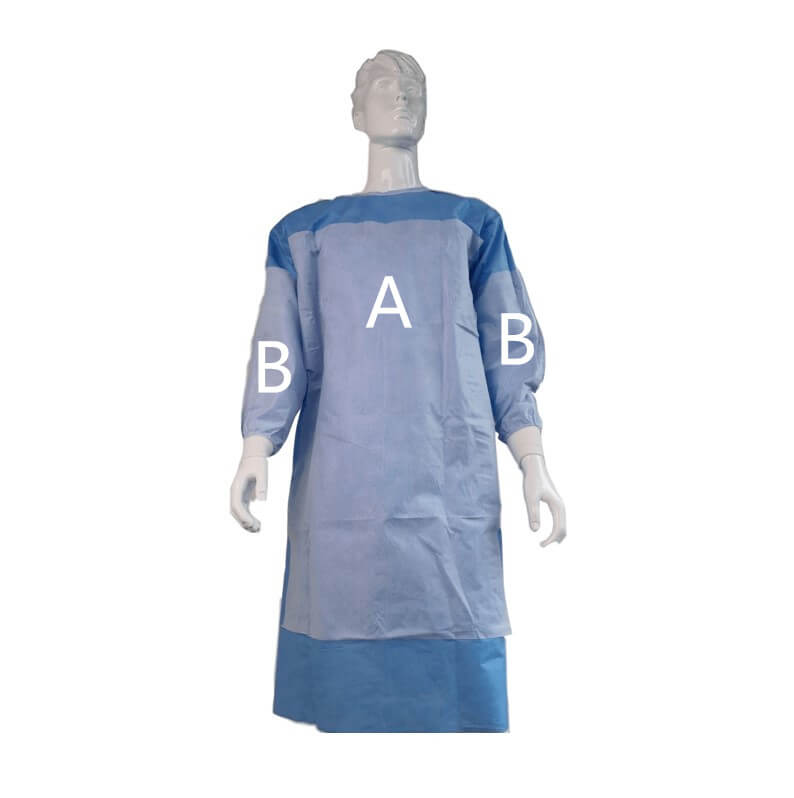 AAMI Level 1

Minimal Fluid Barrier Protection, to be use used, for example, during basic care, standard isolation, cover gown for visitors, or in a standard medical unit

AAMI Level 2

Minimal to Low Fluid Barrier Protection, to be use used, for example, during blood draw, suturing, in the Intensive Care Unit (ICU), or a pathology lab

AAMI Level 3

Moderate Fluid Barrier Protection, to be use used, for example, during arterial blood draw, inserting an Intravenous (IV) line, in the Emergency Room, or for trauma cases

AAMI Level 4

Highest Fluid And Microbial Barrier Protection, to be use used, for example, during long, fluid intense procedures, surgery, when pathogen resistance is needed or infectious diseases are suspected (non-airborne)
AORN
The Association of periOperative Registered Nurses (AORN) offers comprehensive guidance1 that includes the types of gown protection needed for operative and other invasive procedures.
• Must provide a barrier resistant to blood and fluid penetration that is based on the gown's intended use
• Seams and points of attachment minimize penetration of liquid and contaminants
• Resistant to tears, punctures, and abrasions
• Made of non-abrasive and non-toxic materials
• Appropriate gown size and sleeve length
• As lint-free as possible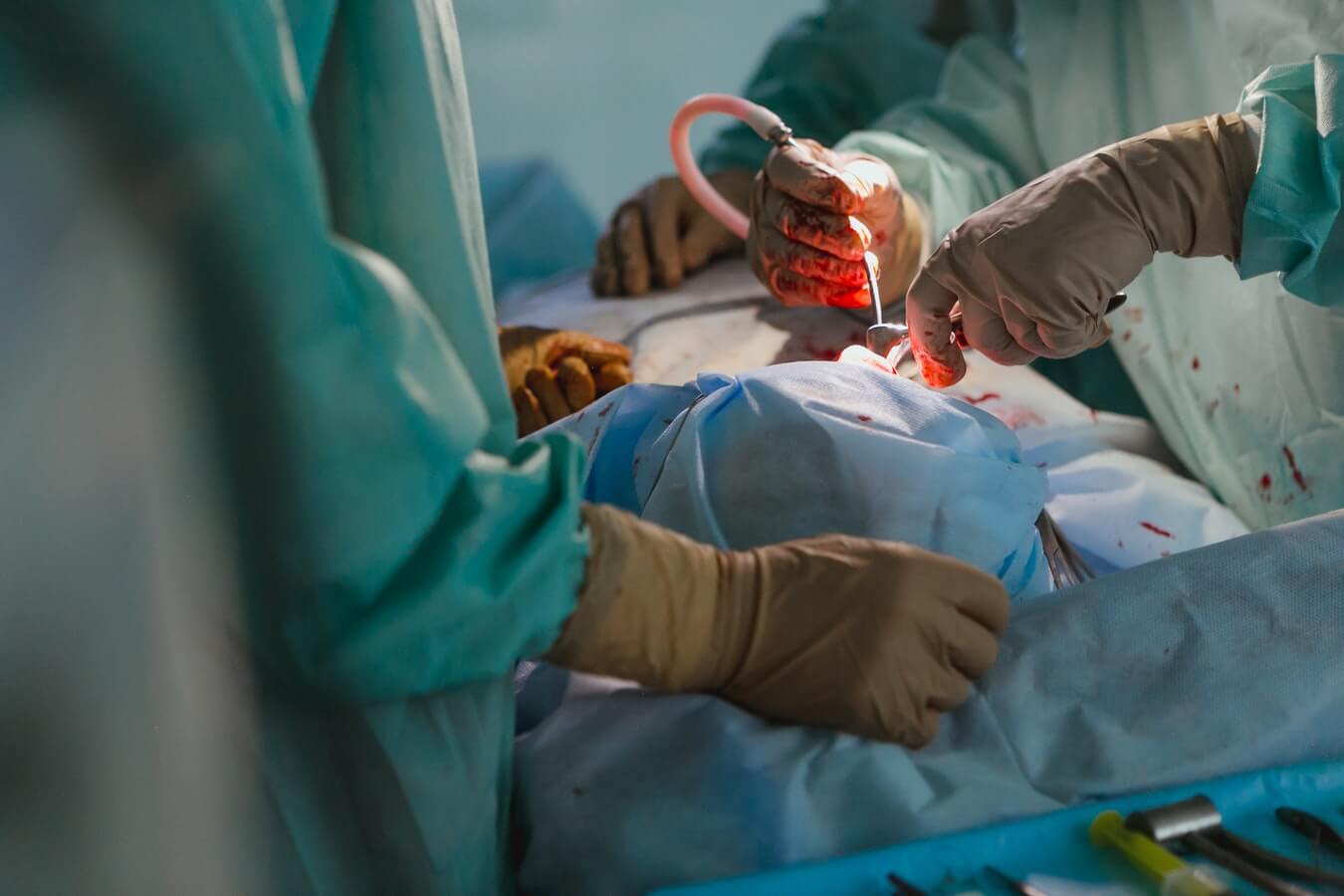 How Are Gowns Tested?
Tests are one way for users and procurers to determine when and where to use a particular gown. American Society for Testing and Materials (ASTM) F2407 is an umbrella document that describes testing for surgical gowns: tear resistance, seam strength, lint generation, evaporative resistance, and water vapor transmission.
Hydrostatic Pressure Test (AATCC 127) Tests for fluid resistance by measuring the force required for water to penetrate a fabric (including seams)
Fluid and Bacteriophage Barrier(ASTM 1671) Measures resistance of materials used in protective clothing to bloodborne pathogens using viral penetration at 2psi and ambient pressure
Geebo Lint Test Determines the relative number of lint particles released from a fabric
Laser and Ignition Resistance (ISO 11810) Used to assess the laser-induced flammability properties of gown fabrics, in the oxygen-rich environment of the OR. Includes front and back panels and sleeves.
Martindale Abrasion Test (ASTM D4966) A visual test of the abrasion resistance of fabric using a standard abrasive surface and a specified force to assess barrier/fabric integrity and lint production
CPSC Standard For The Flammability Of Clothing Textiles Measures a fabric's burn rate
Disposable surgical gowns and drapes have become standard in the current surgical procedure, so it is important to choose a suitable surgical gown and a reputable surgical gown supplier. Lantian Medical supplies co.,ltd have 15 years in the manufacture of surgical gown, surgical drape, and surgical pack, welcome contact us for details.

Click Here: To See Our Surgical Gown
Welcome Contact Lantian Medical Supplies Co., LTD
Business Phone:0086-371-89915256
Phone/Whatsapp:0086-13253556537
Email: [email protected]
Contact Us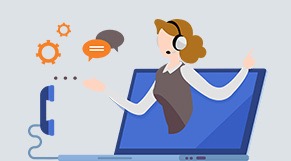 Henan Lantian Medical Supplies Co., Ltd.

TEL:

+86 371-89915256

Email:

[email protected]

PHONE:

+86 18037878230

WHATSAPP:

+86 15617721076

FAX:

+86-371-89915262