What Are Disposable Medical Bed Covers Made of ?
Disposable medical bed covers and disposable bed linens have been widely used in the medical industry in the world in recent years. People use it instead of traditional reusable cotton fabrics for one-time use, thus providing patients with healthier protection and reduce cleaning and disinfecting the cost.
At present, such as disposable bedspreads and generally use non-woven fabrics as raw materials. Such fabrics, as the name suggests, refer to a material that can be made without a step-by-step spinning woven fabric, instead, the special fiber is fixed in a fixed direction or a random model to make it a mesh structure, and then mechanically stabilized.
What Is The Material of Medical Bed Covers?
After non-woven of SMS, Viscose, and Hydrophilic PP, coated with a ply PE film, the bed lines made of these materials have a good waterproof function and the material has better tear resistance. Don't worry about its breathability, it still has excellent breathability. This non-woven fabric bed cover is softer, more comfortable and more breathable than ordinary fabrics, making it an ideal choice for patients. With different actual needs, there are now a variety of different non-woven materials to choose from. Like a normal SMS non-woven fabric, PP non-woven, PE coated SMS non-fabric, PE coated Viscose non-fabric, PE coated Hydrophilic PP, and PLA biodegradable material. Etc..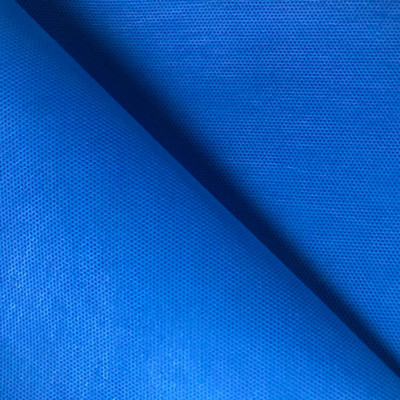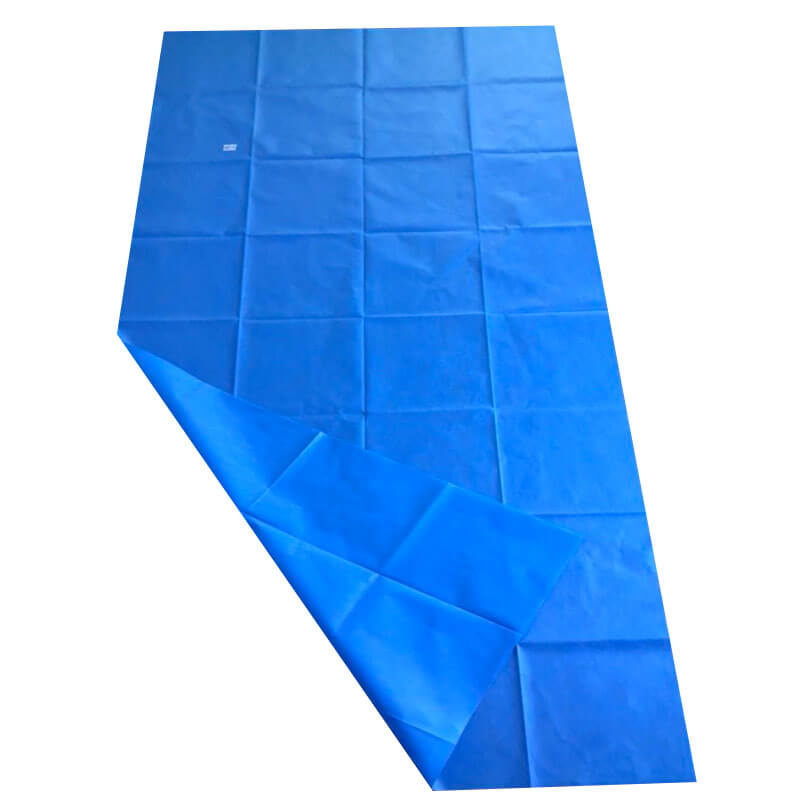 PE Coated SMS Medical Bed Covers
What Is The Different of PE Coated Viscose and Hydrophilic PP?
Disposable medical bed covers or disposable bed lines made by PE coated viscose or PE coated hydrophilic PP both have excellent water-absorbent properties and waterproof properties. In comparison, viscose is softer and more comfortable, however, it has a higher price than PE coated hydrophilic PP.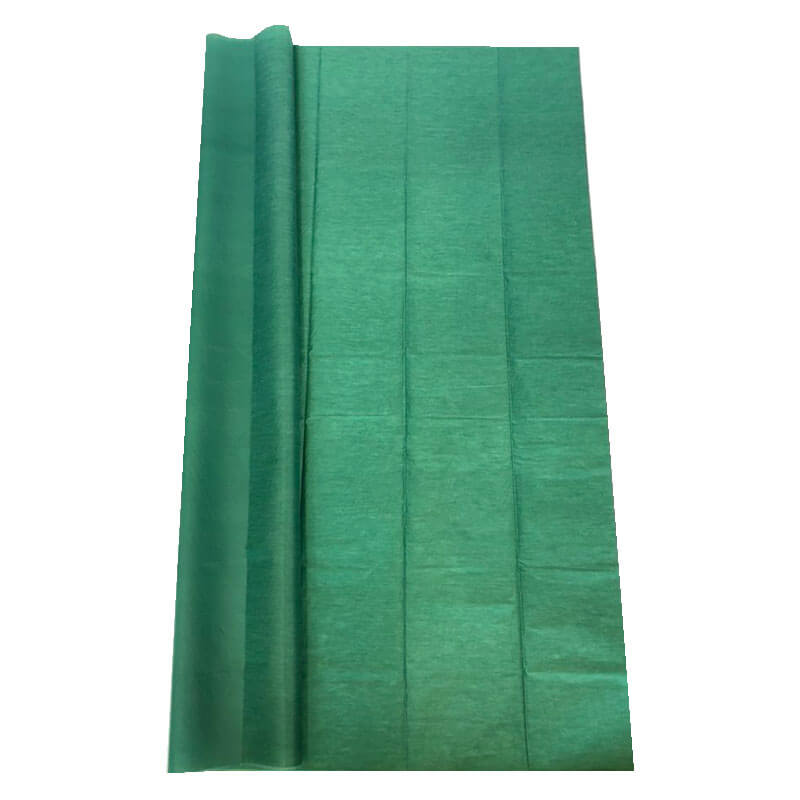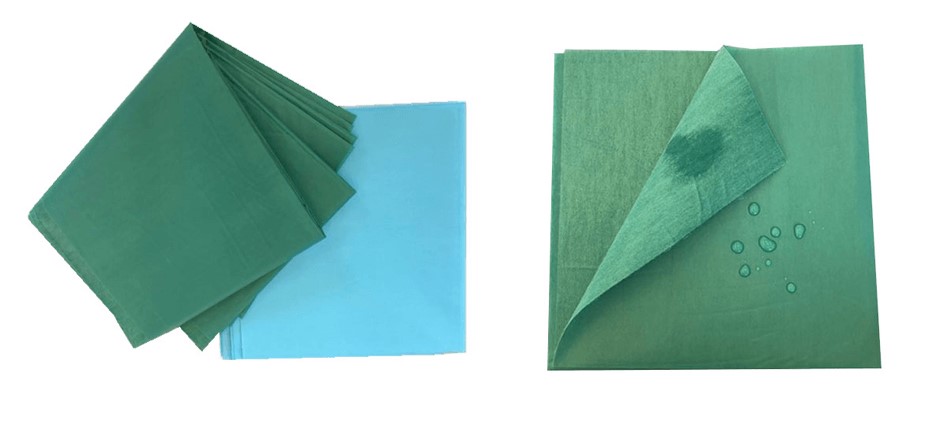 PE coated viscose Medical Bed Covers
What Is PLA Biodegradable Material of Medical Bed Cover?
This PLA is a new kind of macromolecular environmental protection material. It has good biocompatibility and biodegradability, 100% degradation to carbon dioxide and water under landfill composting, so PLA non-woven fabric is the best choice for applying to disposable medical bed sheet used in hospital and clinic.
PLA Biodegradable Medical Bed Sheet
The hospital bed covers, and pillowcases manufactured by our factory supply the ultimate end care for the patient. These hospital grade mattress protectors are suitable for the unique shape and size of hospital beds. Also, we offer bedspreads in a variety of sizes and functions and products for every customer's specific needs.
Our hospital grade mattress protector is designed with the patient in mind, select the best bedspreads help you to prevent any accidents from ruining your mattress.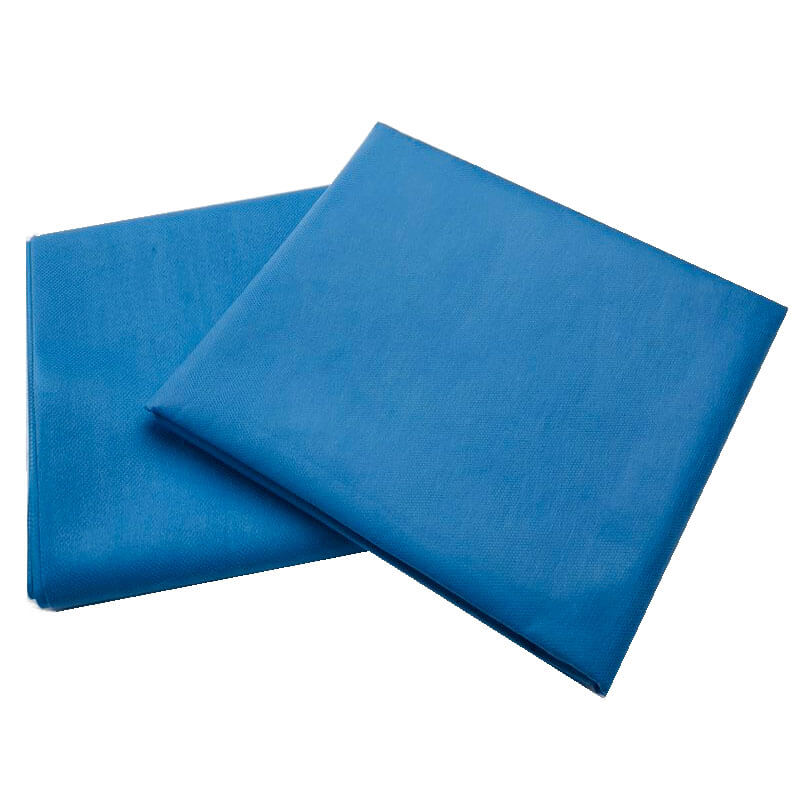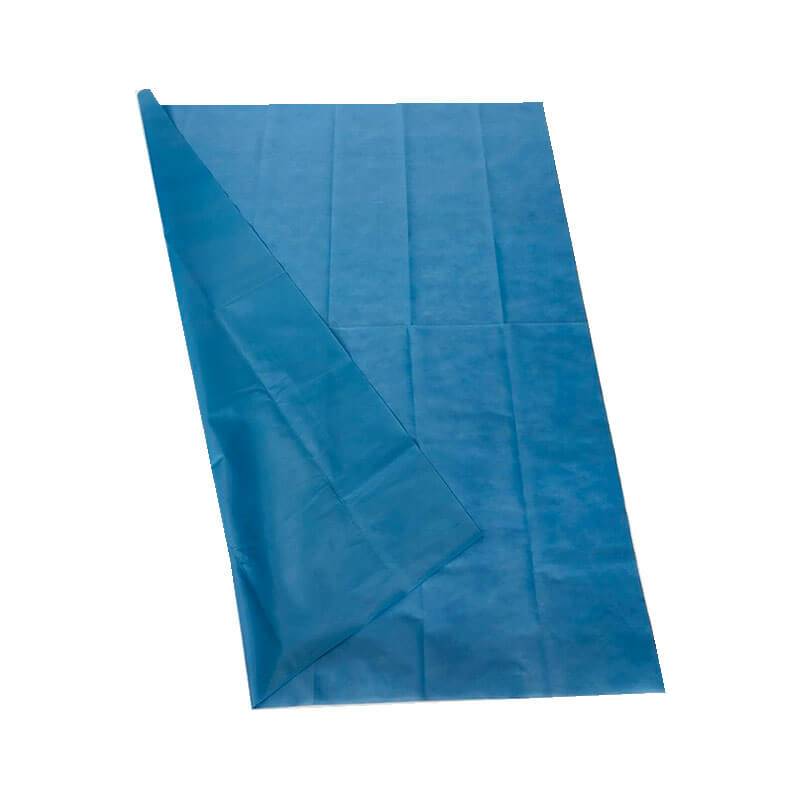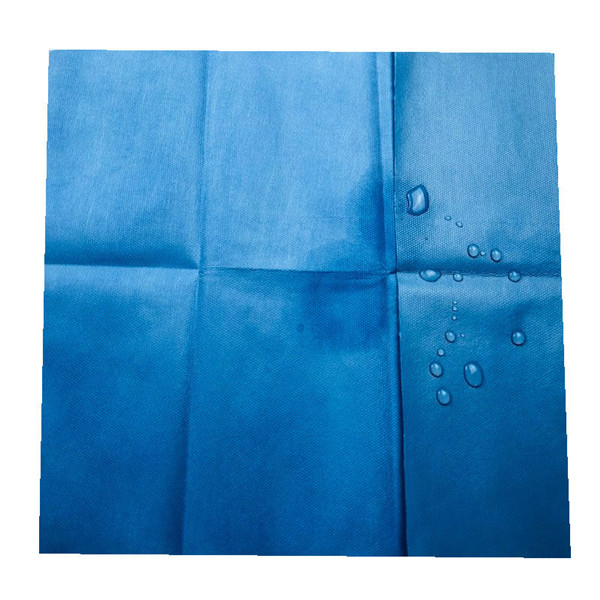 PE coated hydrophilic PP Medical Bed Sheet
Lantian Medical Supplies offers more than 100 types of disposable medical supplies products. About 30% of these are hospital bed sheets and medical bed cover for patients use, 20% are surgical bed drape sheets, 15% are surgical gowns disposable, and 35% various disposable sterile surgical packs. All the medical supplies supplied by Lantian medical have CE and ISO certificate and undergo rigorous quality inspection and OE sterilization. Our company's products strictly comply with EN1379/ANSI/AAMI PB70 standards. Welcome, contact us for more details!
Click Here: To See Our Hospital Bed Sheets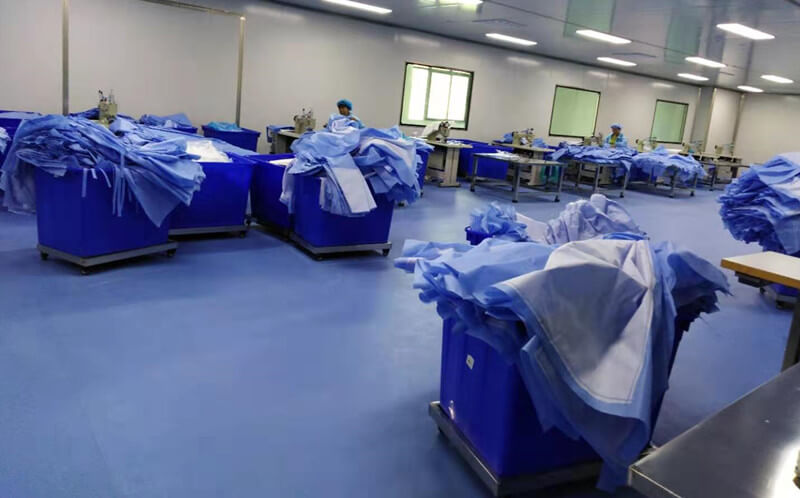 Welcome Contact Lantian Medical Supplies Co., LTD
Business Phone:0086-371-89915256
Phone/Whatsapp:0086-13253556537
Email: [email protected]
Contact Us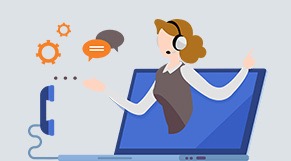 Henan Lantian Medical Supplies Co., Ltd.

TEL:

+86 371-89915256

Email:

[email protected]

PHONE:

+86 18037878230

WHATSAPP:

+86 15617721076

FAX:

+86-371-89915262