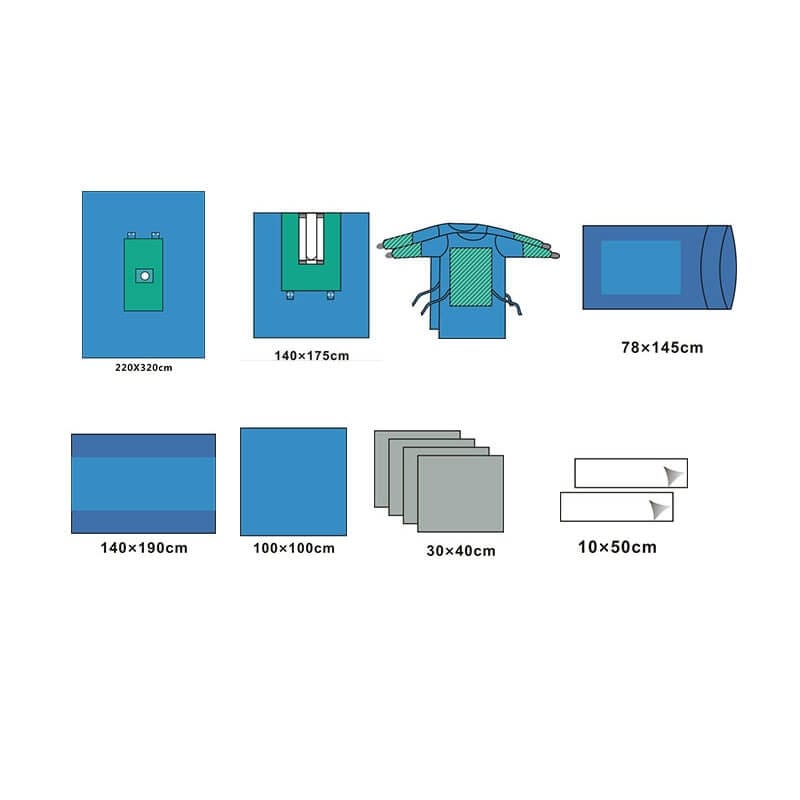 Extremity Pack
Product Specification:
Certification :

ISO13485,ISO 9001,CE

Model Number :

LTB281

Package Details :

Carton

Delivery time :

30 days after deposit
Inquiry Now
Send Email
Product Details
Extremity Pack-Lantian Medical
Extremity Pack includes Extremity Surgical draping components most commonly used Extremity related Orthopedic Procedures. Each Extremity Surgical pack contains an extremity drape, utility drape, u-split drape, reinforced surgical gown, etc. The Extremity Drape has absorbent reinforcement to absorbent the blood when operating.
Extremity Drape Pack Features
1.Isolation:isolating contaminated areas from operating areas.
2.Barrier:preventing fluid and microbial penetration.
3.Fluid Control: collecting body fluid and irrigation fluids.
4.Comfortable: light gram, soft, breathable.
5.Soft, lint free, light weight, compact moisture resistant, nonirritating, and static free.
Extremity Surgical Pack Specifications
Item

Extremity Pack

Specification

Name

Size

QTY

Material

Reinforced Surgical Gown

L

2

SMS+SPP

Extremity Drape

220×320cm

1

SMS+Absorbent area

Utility Drape

75×75

SMS+Absorbent area

Mayo Stand Cover

145×75cm

1

PE+Hydrophilic PP

Back Table Cover

140×190cm

1

PE+SMS

Hand Towel

30×40cm

4

Woodpulp

U-Split Drape

140×175cm

SMS+Absorbent area

All the specification and contents can be customized

Material

SMS,SSMMS, PE+PP,PE+SMS, PE+Hydrophilic PP etc

Sterile

EO(Ethylene Oxide)

Package

Sterile Pouch, 10 packs/carton, carton size: 60*40*50cm

Certificate

ISO9001:2016;ISO13485: 2016 and CE(93/42/EEC) issued by TUV Rheinland
Contact Us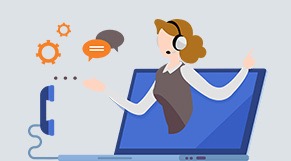 Henan Lantian Medical Supplies Co., Ltd.
TEL: +86 371-89915256
Email: [email protected]
PHONE: +86 18037878230
WHATSAPP: +86 15617721076
FAX:+86-371-89915262