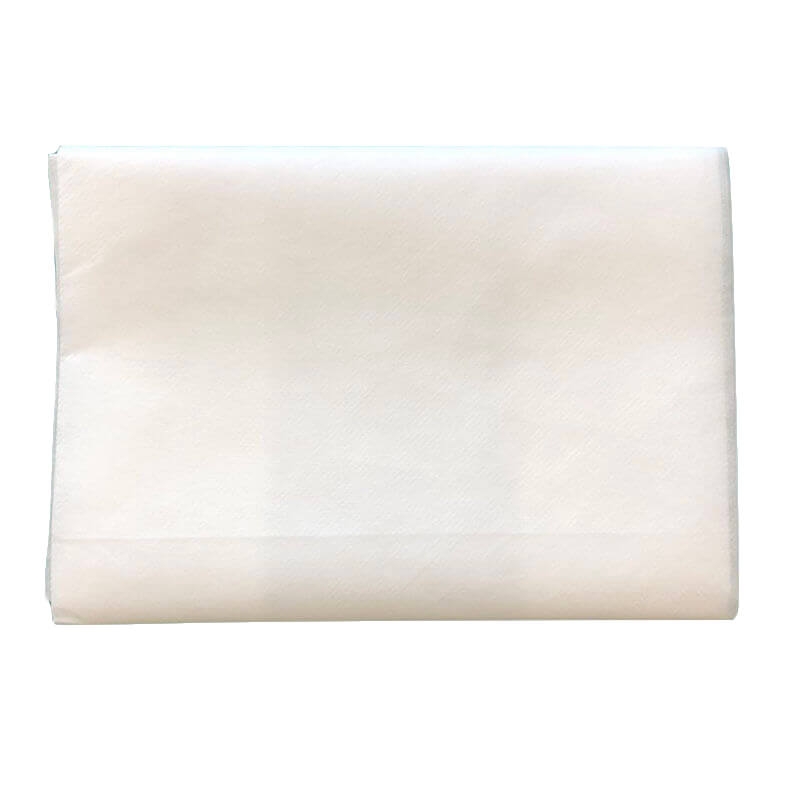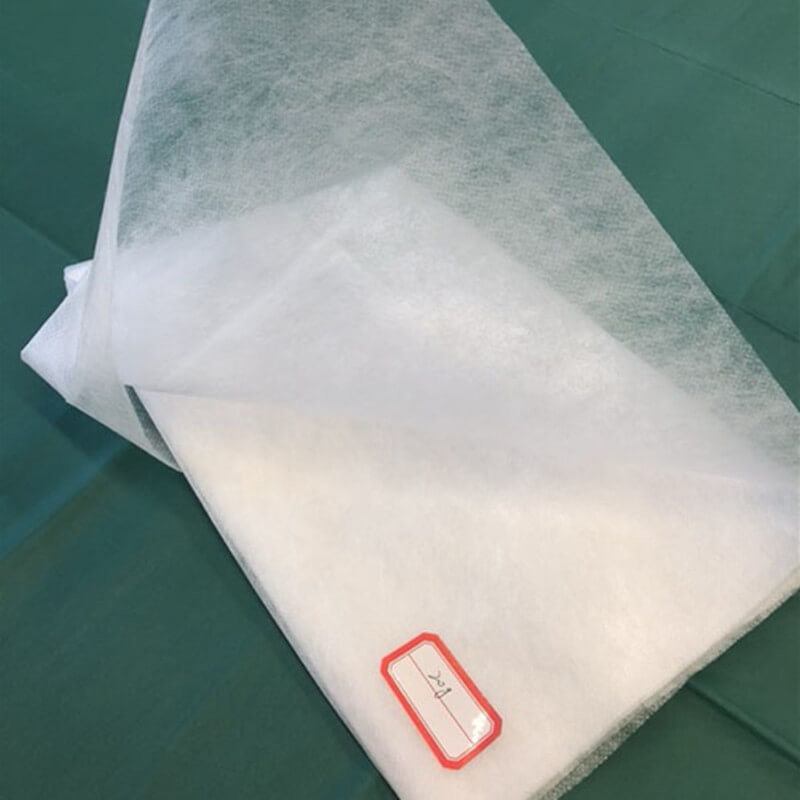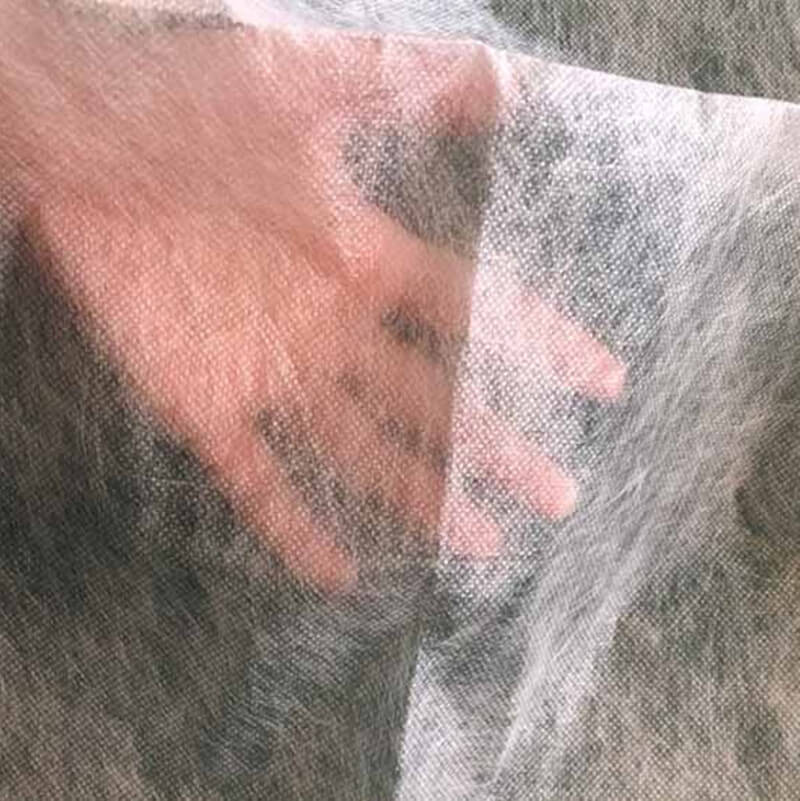 PLA Biodegradable Medical Bed Sheet
Product Specification:
Certification :

ISO13485,ISO 9001,CE

Model Number :

LTB-301

Package Details :

Carton

Delivery time :

30 days after deposit
Inquiry Now
Send Email
Product Details
Biodegradable Nonwoven Bed Sheet-Lantian Medical
Biodegradable nonwoven bed sheet is a disposable hospital linens. It has the features of excellent skin contact without allergy, excellent air breathable. So, it has a range of uses in hospital patient rooms, clinical settings for long term patient care.
PLA is a new kind of macromolecular environmental protection material. It has good biocompatibility and biodegradability. So, it can be 100% degradation to carbon dioxide and water under landfill composting. With this kind of sheet, you no longer have to worry about the treatment of medical supplies.
Biodegradable Sterile Bed Sheet Material

Disposable Bed Sheet With Pla Fiber Features
1.Environmentally friendly and biodegradable
2.High tearing strength and elongation
3.Good gloss, certain UV resistance, and good flame retardancy
4.No sensitization, non-toxic and odorless, have no harm to the human body
5.Good biocompatibility and biodegradability
Non Woven Disposable Sheets Parameters
Material Structure: PLA Fabric
Color: White or As Request
Gram Weight: 20-100gsm
Bed Sheet Size: 150*180cm, 138*238cm or As Your Request
Pillow Case Size: 50*70cm or As Your Request
Application fields: Hospital, Clinic, and Medical Range
Features: No fluorescence, Biodegradable, Disposable, Economical
OEM and ODM: Acceptable
Eco-friendly Bed Sheet Picture Show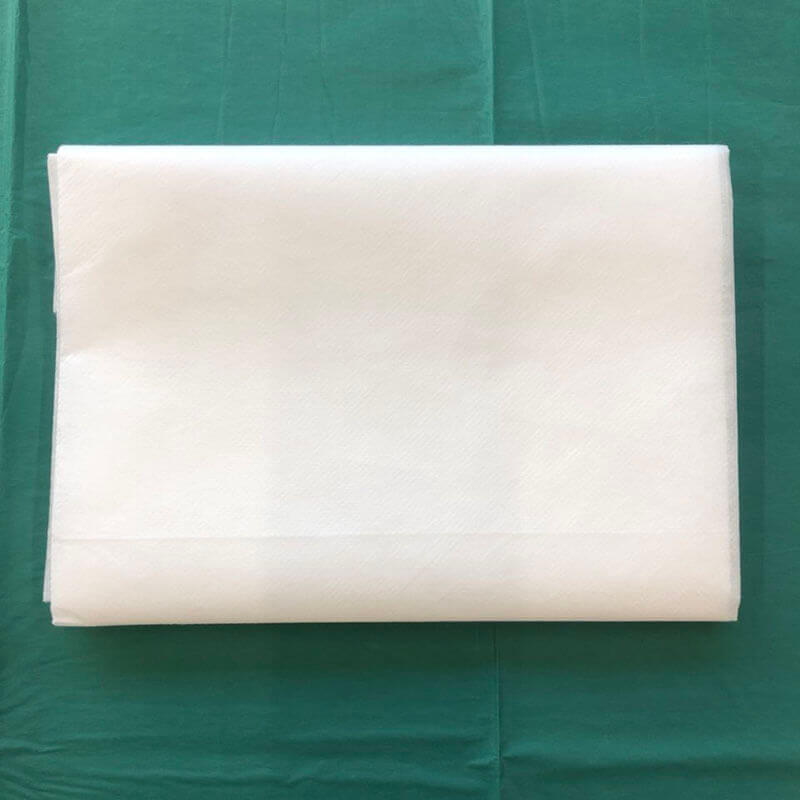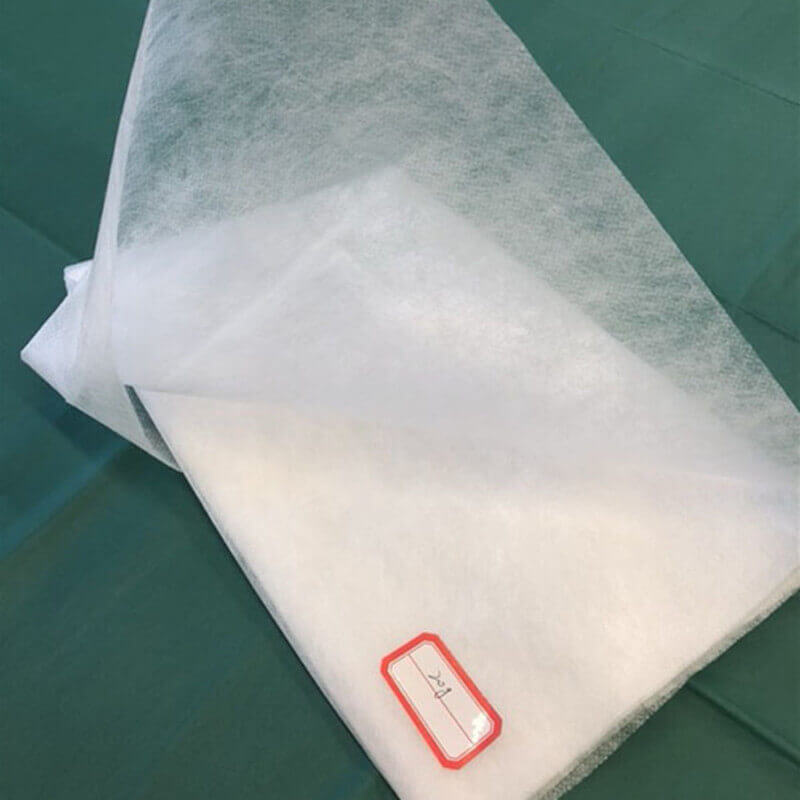 Eco-friendly Bed Sheet

Video
Contact Us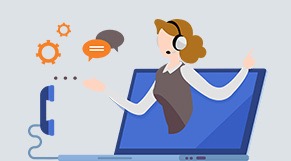 Henan Lantian Medical Supplies Co., Ltd.
TEL: +86 371-89915256
Email: [email protected]
PHONE: +86 18037878230
WHATSAPP: +86 15617721076
FAX:+86-371-89915262