What Is A Surgical Gown?
Surgical gowns are medical products. They are also called johnny gown, johnny or OR gowns. This hospital gown is a long loose piece of clothing worn in a hospital by doctors doing or having an operation. They are used to protect the wearer from the spread of infection or illness if the wearer comes in contact with potentially infectious liquid and solid material. They may also be used to help prevent the gown wearer from contaminating vulnerable patients, such as those with weakened immune systems. Doctor gowns are one part of an infection-control strategy.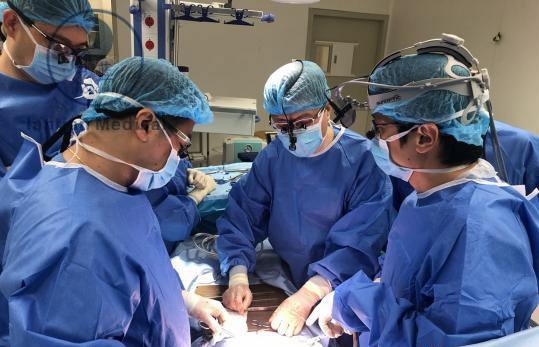 What Are Surgical Gowns Made Of?
Surgical gowns are composed of non-woven fabrics (such as SMS) and polyethylene films in the weight range of 30–70 g/m2, which has features of effective fluid resistance and cloth-like feel. If you need biodegradable OR Gowns, you also can select the cloth-like texture wood pulp non-woven, is can be completely degraded after buried in the soil for one year.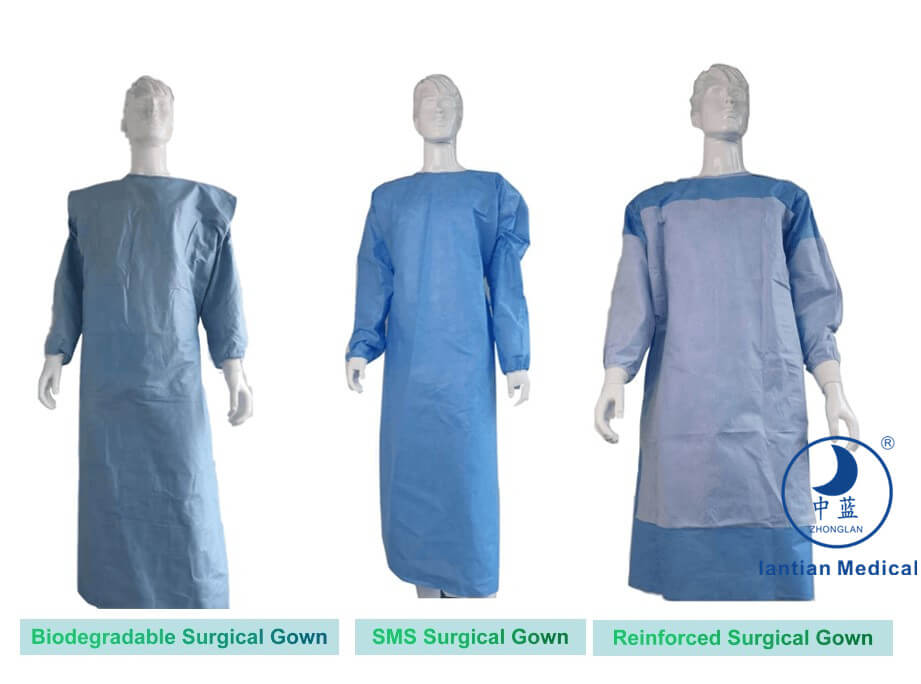 What Is Surgical Gowns Standard?
Surgical gowns are hospital products. As such, they have to fulfill the basic demands stipulated in the standard series (EN 13795, 2003, 2005, 2006). Their relevant properties, such as a barrier effect, purity, low particle release rates and strength are stipulated in EN 13795–1 (2003), the test methods in EN 13795–2 (2005) and the tolerances to be fulfilled for qualifying as a medical product in EN 13795–3 (2006). For various types of operations, different product qualities. They are also following the standards of the consensus standard American National Standards Institute/Association of the Advancement of Medical Instrumentation (ANSI/AAMI) PB70:2003, which has four levels.
Level 1: SB PP and Spunlace PET/Woodpulp – very light material meant to be used where there is little to no contact with blood or bodily fluid.
Level 2: Medium weight SMS and Spunlace PET/Woodpulp – made out of three or more layers providing a more comfortable/breathable barrier. Used in cases of light contact with blood and bodily fluids.99
Level 3: Heavyweight SMS – made out of three (or more SSMMMSS – seven layers) layers providing a more comfortable/breathable barrier. Used in cases of moderate exposure to blood and bodily fluids.
Level 4: Poly-coated – made from SMS PP or Spunlace PET/Woodpulp material coated with PE. PP is light and comfortable and PE gives a strong barrier to fluids. Used when high contact with blood and bodily fluids is expected.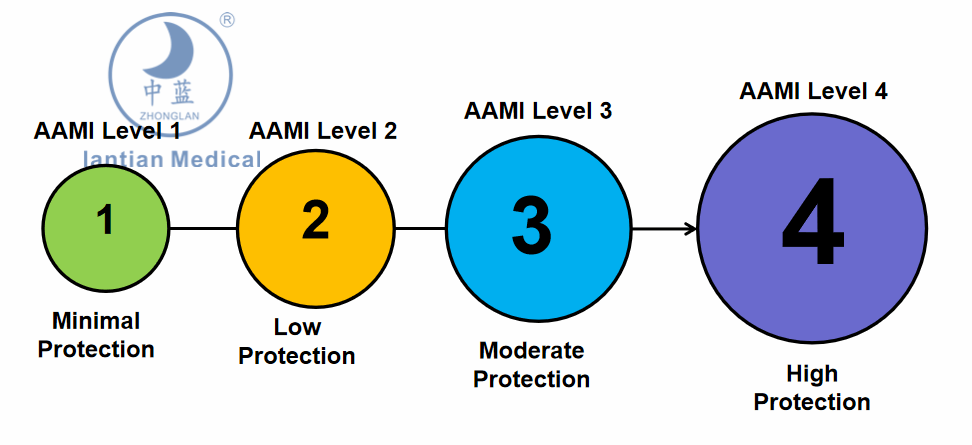 At Lantian Medical Supplies, we're committed to ensuring your safety every step of the way. By crafting surgical gowns with integrity and care, we're proud to give you everything you need, so you can be certain that you have the right gown for every procedure. When you choose Lantian Medical, you're getting more than physical product. We're dedicated to making sure you have what is needed to give you peace of mind. Insights that give your staff every advantage. Integrity that's woven into every product we craft. A portfolio of products that accommodate every need.
Welcome Contact Lantian Medical Supplies Co., LTD
Business Phone:0086-371-89915256
Phone/Whatsapp:0086-13253556537
Email: [email protected]
Contact Us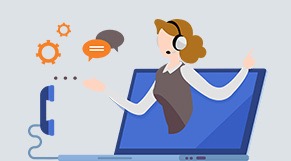 Henan Lantian Medical Supplies Co., Ltd.

TEL:

+86 371-89915256

Email:

[email protected]

PHONE:

+86 18037878230

WHATSAPP:

+86 15617721076

FAX:

+86-371-89915262