Henan Lantian Medical Supplies Co.,LTD. Marketing Management Held As Scheduled
On August 21-24, 2019, the marketing management meeting of Henan Lantian Medical Supplies Co.,LTD. was held as scheduled. The meeting was based on the theme of "Working hand in hand, creating new achievements". Through the summary and analysis of the work in the past half years, the direction of the work in the fourth quarter is guided.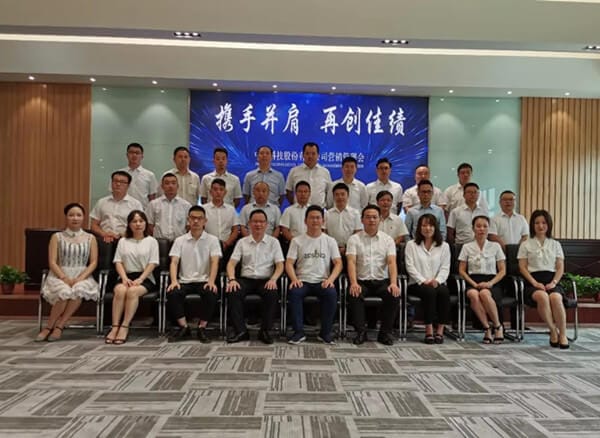 At the management meeting, Chairman Sun Yuepeng and Marketing Director Lu Jifeng made a report and plan for the recent market situation and the later product strategy of Lantian Medical Supplies.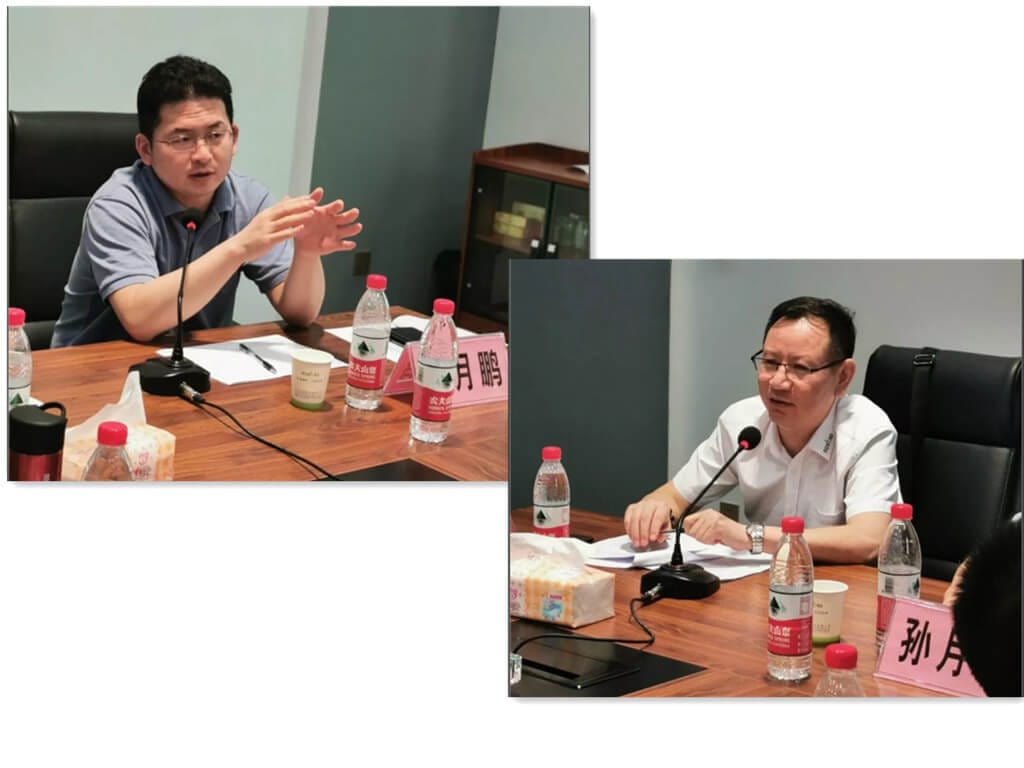 The regional managers made detailed analysis and report on the market situation in their own regions.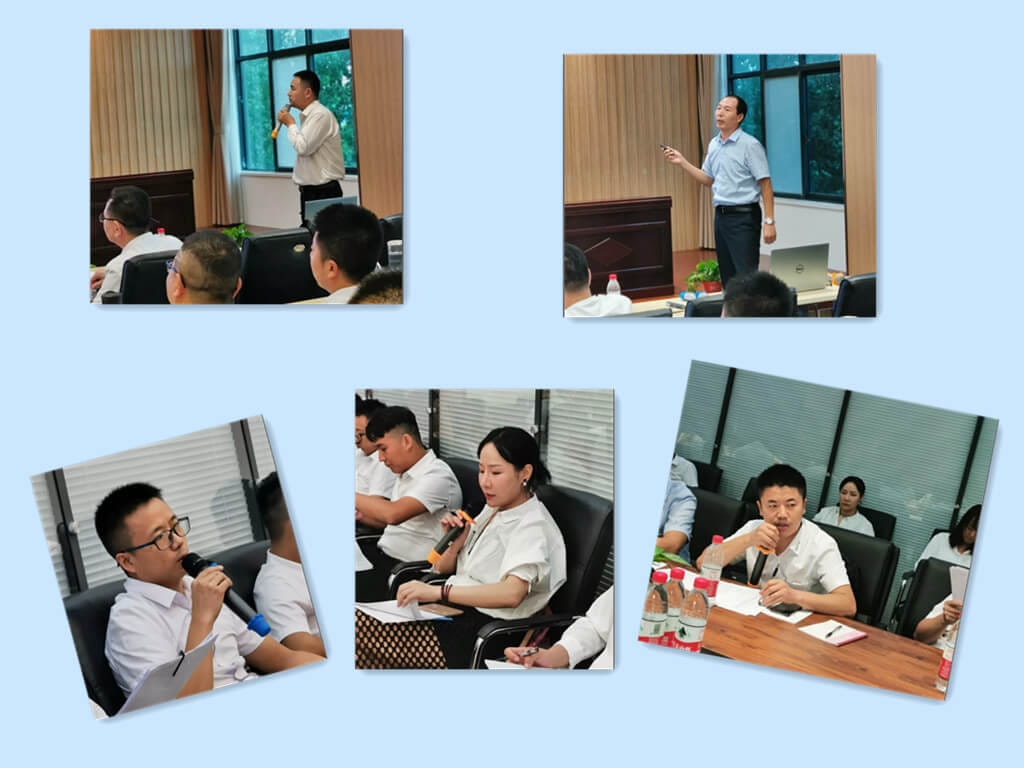 A drop of water can only be dried up if it is put into the sea. Combine yourself and the collective to be the most powerful. When you are integrated into the team and twisted into a rope with everyone, you are tired and happy, and you are more brave in the face of difficulties. Let us work together to create new achievements!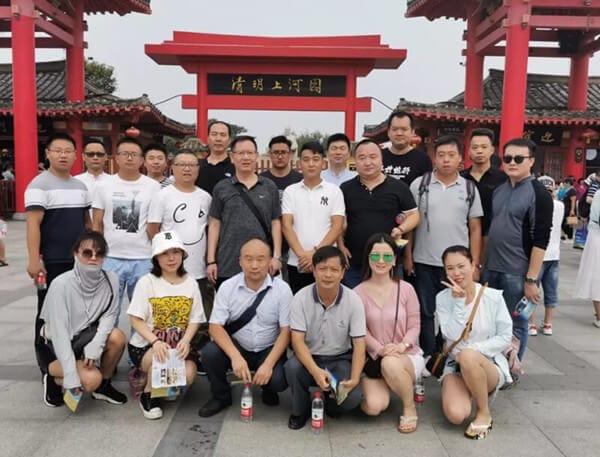 Lantian Medical Supplies offers more than 100 types of disposable medical supplies products. About 30% of these are hospital bed sheet and medical bed cover for patients use, 20% are surgical bed drape sheet, 15% are surgical gowns disposable, and 35% various disposable sterile surgical. All the medical supplies supplied by Lantian medical has CE and ISO certificate, and undergo rigorous quality inspection and OE sterilization. Our company's products strictly comply with EN1379/ANSI/AAMI PB70/ISO11135/ISO11607 standards. Welcome, contact us for more details!
Lantian Medical shows the strength of the Meeting to Ethiopian Government Officer and Ambassador of Sri Lanka and discusses more information about Lantiam Medical's products, such as Disposable Surgical Gown, and Sterile Surgical Drape. Lantian wins the high recognition from the Ethiopian Government Officer and Ambassador of Sri Lanka.
Click Here To See Our Medical Supplies
Welcome Contact Lantian Medical Supplies Co., LTD
Business Phone:0086-371-89915256
Phone/Whatsapp:0086-13253556537
Email: [email protected]
Contact Us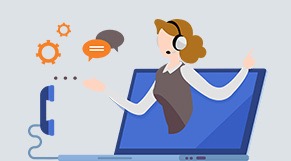 Henan Lantian Medical Supplies Co., Ltd.

TEL:

+86 371-89915256

Email:

[email protected]

PHONE:

+86 18037878230

WHATSAPP:

+86 15617721076

FAX:

+86-371-89915262