What are the Precautions When Wearing Surgeon Gown in the Operating Room?
What Are Types Of Doctor Gowns?
There are many types of nurse and doctor suits, and different departments wear different nurse and doctor suits, and the operating room also has its surgeon gown. There are many things that doctors who perform surgery need to pay attention to when they wear surgeon gown and work.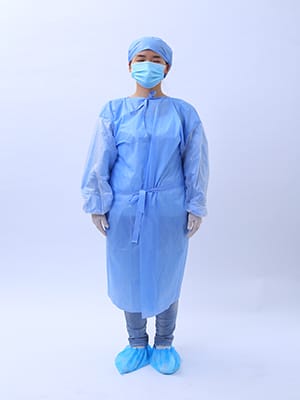 The operation of the operating room is a very prudent job. To ensure the smooth operation, doctors and nurses must wear special surgeon gowns before entering the operation. What should be paid attention to wear surgeon gown in the operating room?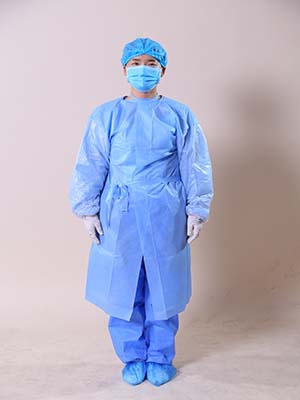 How To Wear Surgical Gowns?
The method of wearing a sterile surgeon gown is to gently shake the surgery gown, lift the sides of the collar, insert the hands into the sleeves, and extend the arms forward. After being assisted by the tour nurse, the arms crossed to lift the belt to the rear and fastened by the nurse behind him. At present, dry gloves sterilized by high pressure steam are often used and the method to wear it is to use the left hand to pinch the folding part of the glove cover, insert the right hand into the glove first, and then insert the folded part of the left hand glove with the right hand with the glove to help insert the left hand into the glove. Aseptic procedures are required for the surgery. All work in the operating room is performed aseptically especially wearing surgeon gown. Sometimes the gloves are sterilized by boiling disinfection. This method is convenient for disinfection and can extend the number of times of the usage of the rubber gloves. Wearing a surgeon gown must follow the correct method. Only in this way can the work efficiency of the entire medical staff be improved.
surgerydrapes.com offers more than 100 types of disposable medical supplies products. About 30% of these are hospital bed sheets and medical bed cover for patients use, 20% are surgical bed drape sheet, 15% are surgical gowns disposable, and 35% various disposable sterile surgical. All the medical supplies supplied by Lantian medical have CE and ISO certificate and undergo rigorous quality inspection and OE sterilization. Our company's products strictly comply with EN1379/ANSI/AAMI PB70/ISO11135/ISO11607 standards. Welcome, contact us for more details!
Lantian Medical shows the strength on the Meeting to Ethiopian Government Officer and Ambassador of Sri Lanka and discusses more information about Lantiam Medical's products, such as Disposable Surgical Gown, and Sterile Surgical Drape . Lantian wins the highly recognition from Ethiopian Government Officer and Ambassador of Sri Lanka.
Welcome Contact Lantian Medical Supplies Co., LTD
Business Phone:0086-371-89915256
Phone/Whatsapp:0086-13253556537
Email: [email protected]
Contact Us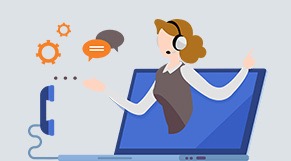 Henan Lantian Medical Supplies Co., Ltd.

TEL:

+86 371-89915256

Email:

[email protected]

PHONE:

+86 18037878230

WHATSAPP:

+86 15617721076

FAX:

+86-371-89915262