Ambassador of Ghana Visits the Lantian Medical
On October 26, 2019, Dr. Charles Duvalmina, deputy ambassador of the Ghana Embassy in China, visited Henan Lantian Medical Supplies Co., Ltd. The Ghana delegation conducted a detailed investigation and in-depth understanding of non-woven disposable medical supplies, disposable surgical packs, disposable surgical drapes and gowns, patient gown disposable, hospital bed sheet and covers. Our Chairman Sun Yuepeng accompanied the whole process!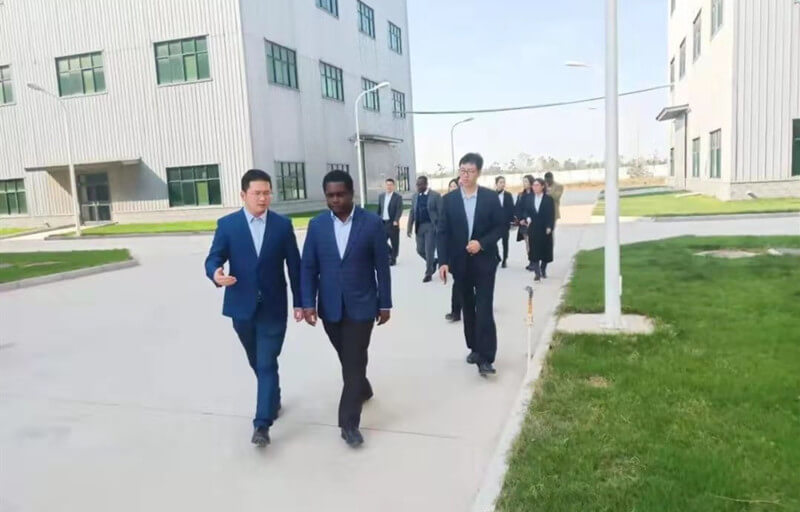 Mr. Sun Yuepeng, the chairman of our company, first accompanied Charles and his deputy ambassador to the Ghana Embassy in China to visit the Lantian Medical Technology Exhibition Hall to learn about the Lantian medical plant planning and product line layout.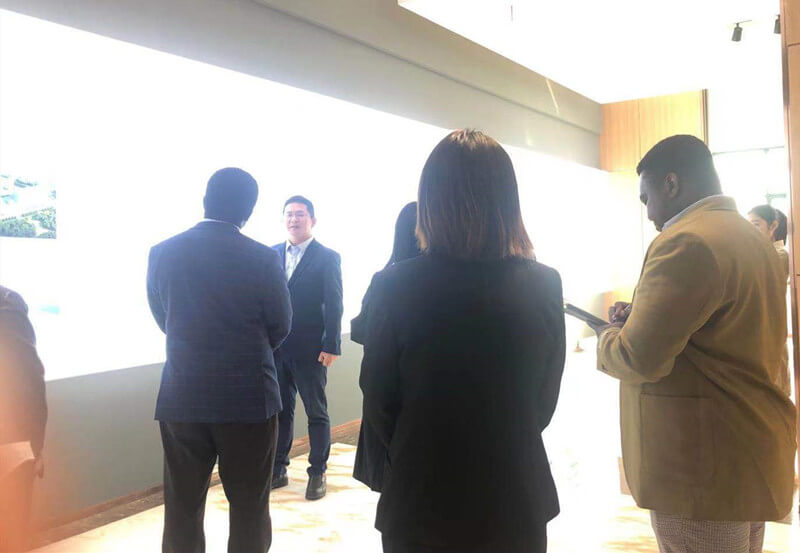 Lantian Medical has 15-year experience of manufacturing non-woven medical supplies. We offer a comprehensive range of disposable surgical packs, disposable surgical drapes and gowns, hospital bed sheets and covers, and hospital patient gowns. Our products have serve more than 3000 government hospitals and Private hospitals in China and also develop the marketing around the world.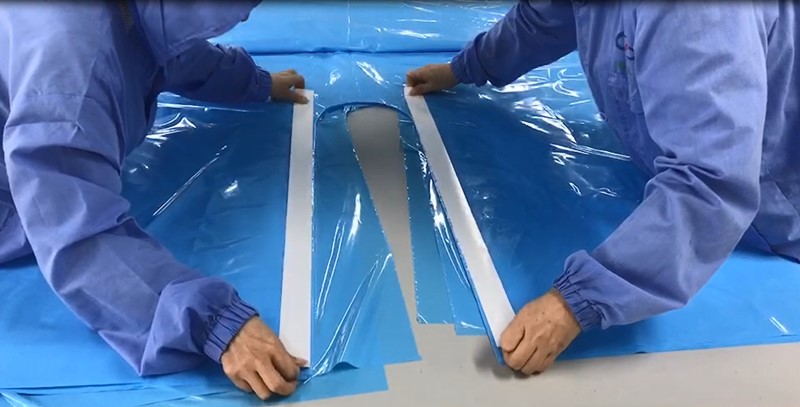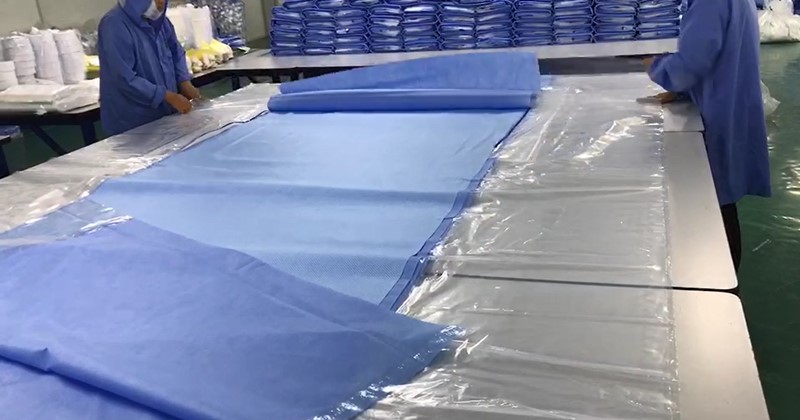 Immediately afterwards, everyone visited the production workshop of Lantian Medical. Deputy Ambassador Charles and his party expressed their affirmation and appreciation for the construction and products of Lantian Medical.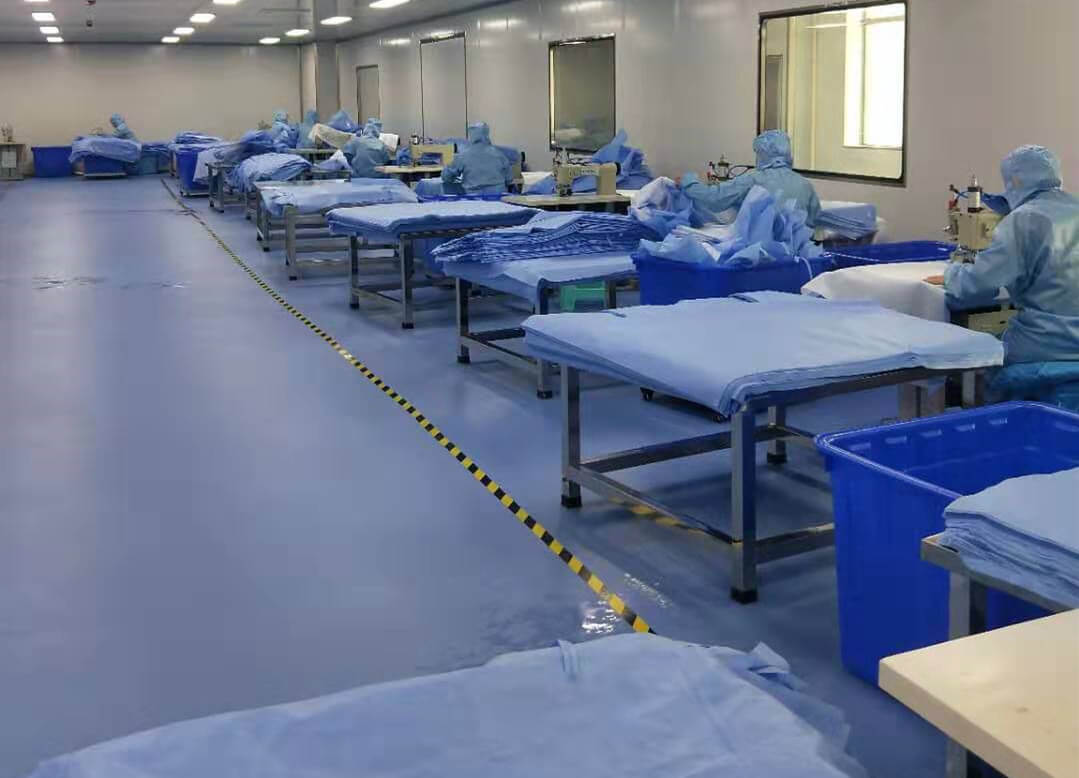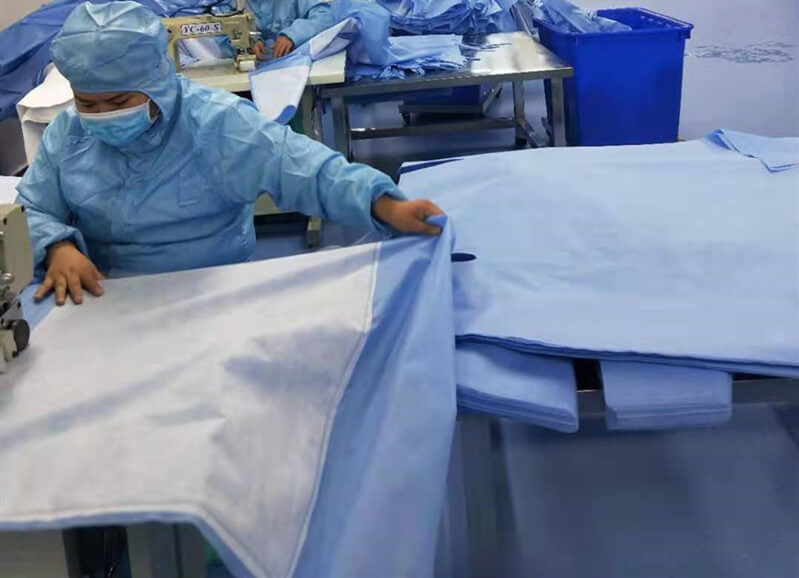 Finally, the Deputy Ambassador of Charles and his party conducted in-depth exchanges in the living room and took a group photo.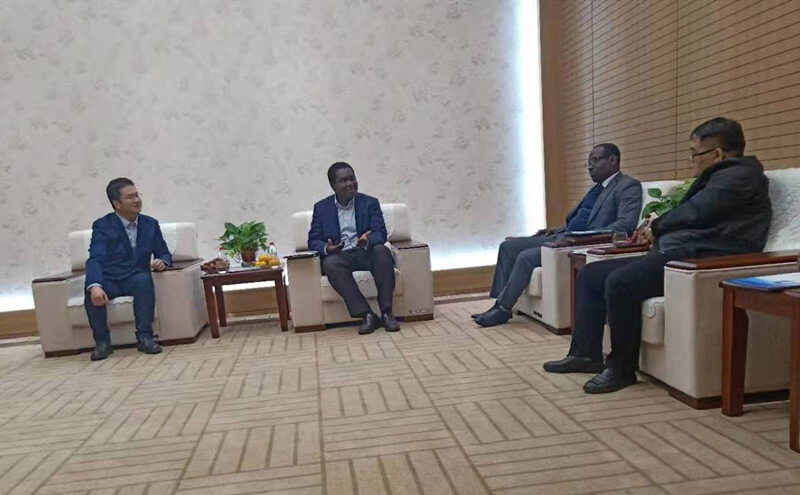 Through this exchange, we have a deeper understanding of the medical market in Ghana, laying a good foundation for the deepening cooperation and common development of Lantian Medical and Ghana in the future.
Welcome Contact Lantian Medical Supplies Co., LTD
Business Phone:0086-371-89915256
Phone/Whatsapp:0086-13253556537
Email: [email protected]
Contact Us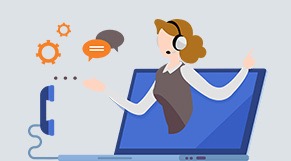 Henan Lantian Medical Supplies Co., Ltd.

TEL:

+86 371-89915256

Email:

[email protected]

PHONE:

+86 18037878230

WHATSAPP:

+86 15617721076

FAX:

+86-371-89915262