Raw Material For Medical Supplies:What Is Biodegradable Wood-pulp Non-woven(4)
Are you still worried about the uncomfortable, non-breathable, sweating and other problems of wearing a disposable hospital gown?
Are you still at a loss during the operation because the surgical towel is not breathable and causes the patient to sweat, causing the patient to become infected?
Are you still having a headache for the treatment of medical waste?
Reading this article carefully will bring you unexpected gains.
Traditional disposable gowns, disposable surgical drapes, medical bed covers and hospital bed sheets are made by SMS, PP, etc. non-woven fabric. These materials bring people health and convenience, but also bring many other problems to people. For example, the problem of wearing comfort, the problem of non-breathable sweating, and the environmental pollution caused by a large amount of medical waste, these have been plaguing people.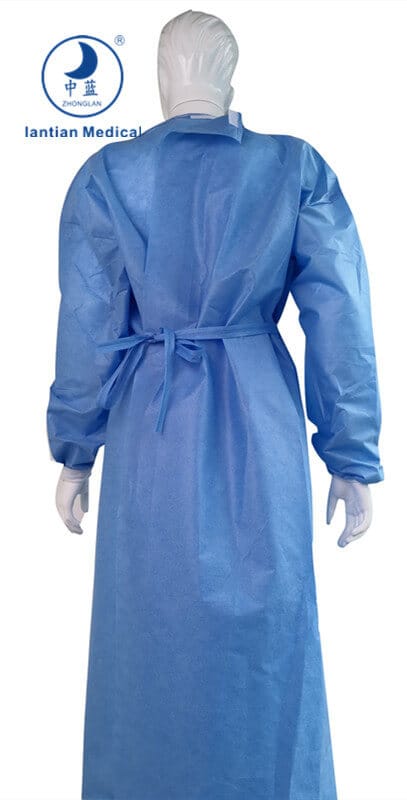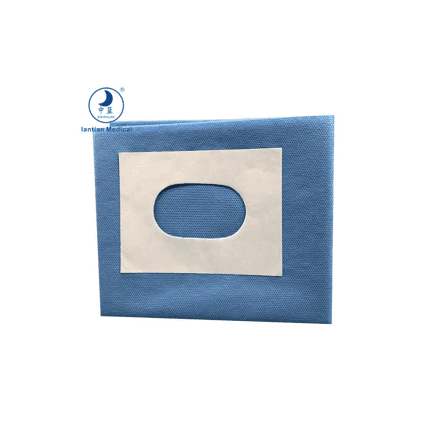 SMS Surgical Drapes and Gowns
Based on these problems, Lantian Medical Supplies Co., Ltd and non-woven fabric manufacturers have cooperated to develop a new type of non woven fabric-wood pulp fabric. In the development process, we also work closely with healthcare professionals like you to meet your needs and expectations. For the first time, the non-woven fabric was innovatively used in the production and processing of disposable medical consumables, and achieved unexpected results.
What Is Wood-pulp Nonwoven Fabric?
Wood-pulp non-woven fabric is made of 55% high-quality wood pulp fiber and 45% high-grade polyester fiber with advanced wood pulp spunlace complex technology. After functional finishing, it has varies functions of water repellent, anti blood, anti oil, anti alcohol, permeability, and antibacterial property as well.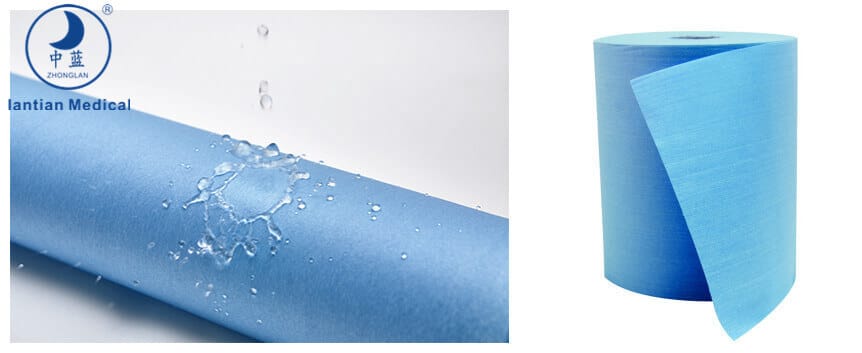 The two most important advantages:
Cloth-like texture: breathable and softness-reduce sweating and infection
Biodegradability: 70% degradation rate-solve the problem of medical waste pollution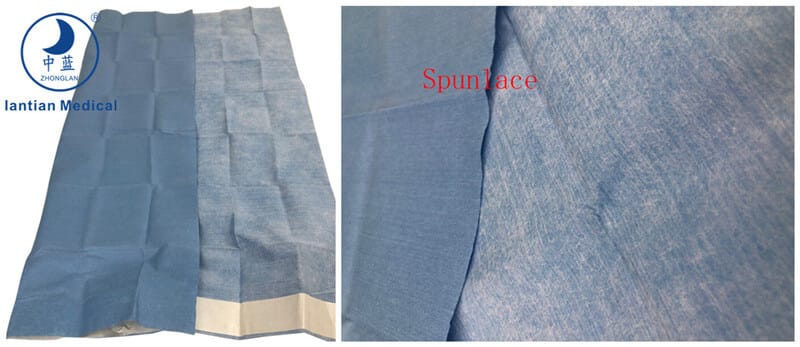 Biodegradable Woodpulp Surgical Drape
So, it can effectively protect the health, very comfortable, and eco-friendly as medical disposable textile product. The main purpose is to make biodegradable surgical drapes, biodegradable disposable gowns, medical bed sheet, and hospital bed cover, etc.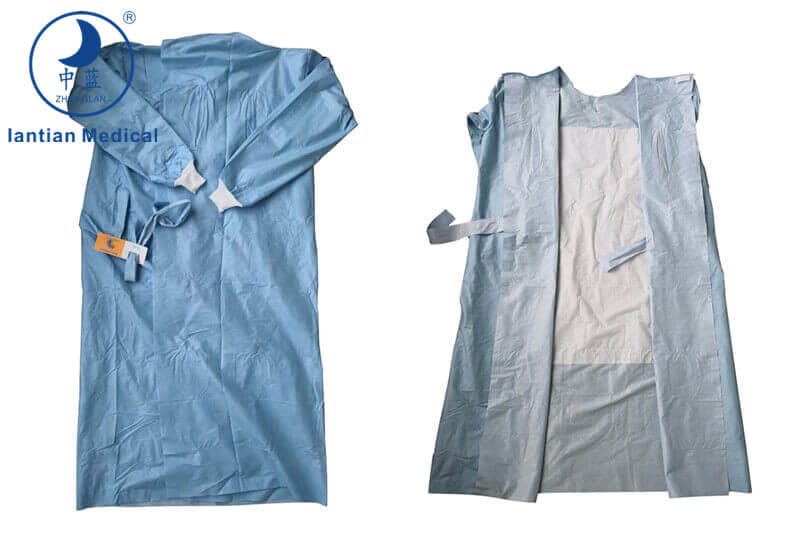 Biodegradable Woodpulp Disposable Hospital Gown
Welcome Contact Lantian Medical Supplies Co., LTD
Business Phone:0086-371-89915256
Phone/Whatsapp:0086-13253556537
Email: [email protected]
Contact Us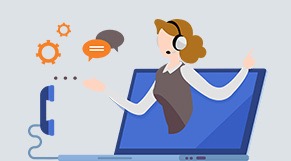 Henan Lantian Medical Supplies Co., Ltd.

TEL:

+86 371-89915256

Email:

[email protected]

PHONE:

+86 18037878230

WHATSAPP:

+86 15617721076

FAX:

+86-371-89915262