About Us & What We Do-Lantian Medical
About Us
Lantian Medical-A Professional Manufacture And Distributor Of Medical Supplies In China.
Lantian Medical opened its door in 2004 as a professional manufacturer and distributor of medical supplies in China. We offering a comprehensive range of single-use surgical items, such as non-woven Surgical Pack, Surgical Drape, Surgical Gown, and Medical Bed Sheet. We serve more than 3000 government hospitals and private hospitals in China and also develop marketing around the world.
With more than 15 years of development, Lantian Medical has always kept a positive attitude and striven to be best through its own strong scientific research infrastructure and up-to-date scientific thought, which made it one of the top suppliers all over the world.

Our Quality
Based on the experience and skills established over the last 15 years, we have developed a range of materials that meets and exceeds the regulatory standards of EN13795, EN866-2and ISO 11607-1.
For ensuring to provide the highest level of protection to patients and surgical teams, our team makes the testing undertaken for the full range of products go beyond the required to satisfy the Medical Devices Directive.
The market-leading performance is confirmed by the testing of absorbency, spread, and runoff.
Regulatory Compliance
Our products are CE marked in accordance with the Medical Device Directive 93/42/EEC.
Our Plants are Certified to:
ISO9001, ISO13485 and Directive 93/42/EEC
Our products are certified to:
ISO9001, ISO 13485 and Directive 93/42/EE
Our Development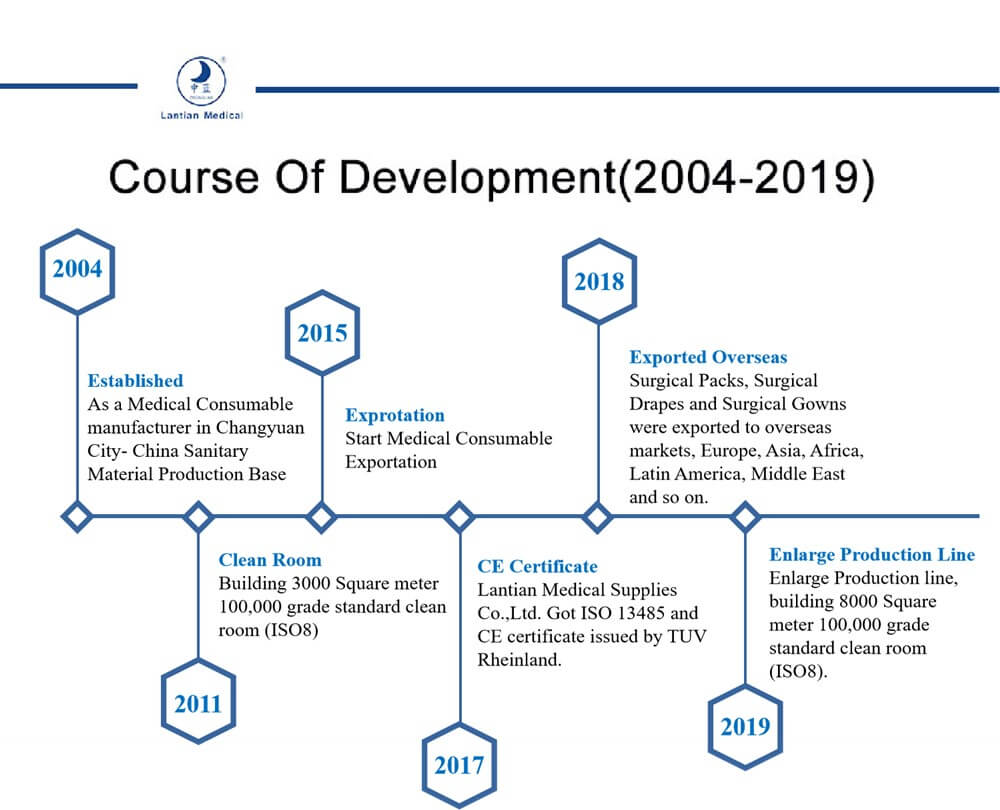 What We Do
Lantian Medical offers a complete range of Sterile Medical Consumable and Non-sterile Medical Consumable:
Sterile Medical Non woven Products:
Universal Surgical Drape & Packs
Gynaecology & Obsterics
Orthopeadics
Neurology
Ophthalmology & ENT
Cardiovascular & Angiography
Dental Pack
Surgical Gowns
Non-Sterile Medical Non woven Products:
Scrub Suits, Coverall, Isolation Gowns
CSR Sterilization Wrap and Equipment Cover
Medical Bed Sheet & Medical Bed Cover
According to the International Marketing demand, we develop and research new style Surgical Packs and new material to fit customer's requests.
Our Products
Surgical Gowns: Lantian Medical gowns have designed with safety, comfort, and flexibility, Standard or Reinforced or High protective(AAMI Level 4) for choice. The variety of different material and model offer you an option to choose the right gown for a comfortable and protected procedure.
Surgical drapes & pack: Lantian Medical Clearly labeled instruction on all drapes & packs to facilitates correct, aseptic and fast application. Wider anesthesia screen and arm board cover to drape a person from fingertip to fingertip.
Disposable bed sheet & bed cover: Lantian Medical bed sheet & cover was designed with comfort, hydrophilic and flexibility, The variety of different material and size offer you an option to choose the best right for your market.

Raw Material
Developing the consumer-oriented products with well-selected raw materials to delivering satisfying performance is a critical element.
Lantian Medical has spent years developing relationships with the industry's best non woven raw material suppliers before partnering with them. In order to make sure the quality of our products good and stable, we have a very strict select for every material such as adhesive, plastic and so on.
For choosing the best materials for our products, we test raw materials from the suppliers with the most advanced material testing instruments and machines and the experienced and professional technicians.
We also provide the Bespoken Service not only for the products' specifications like the size but also for the raw materials to meet the different clients' requirements from different markets all around the world.
Our non-woven materials accepted by the market are mainly included Polypropylene(SS, SMS, SMMS, SMMMS), bi-laminated materials (Hydrophilic PP+PE, SMS+PE, Viscose+PE), three-laminated materials(Hydrophilic PP+PE+PP), biodegradable material(PLA) and so on.
If you have other demands for materials, we will sort through the diverse raw material options with our professional team. We also host monthly workshops educating the team on the latest and greatest in raw material, so we don't miss a beat.
We take the time to understand your concerns, challenges and the changing needs of your end-users to create a custom solution.
Our Service
Lantian Medical takes the principle "Safety and Efficiency". We now focus on sustainable development and insist on innovation, production technology and service.
1.Provide professional product knowledge guidance
a.Provide the hot products in the current market
b.Share newly developed products
c.Suggest customers suitable material and weight products
d.Fast and accurate product quotation
2.Product after sales service
a.Update the shipment time
b.Follow the cargo goods receiving situation
c.Meet customer requires
Our Certificate
Lantian Medical take the principle of "Credibility foundation, technology innovation, mutual benifit" with advanced technology and strict control system, Lantian Medical continusouly makes new advances in field of nonwoven medical products and our products exported to Europe, Asia, Africa and Middle East,etc.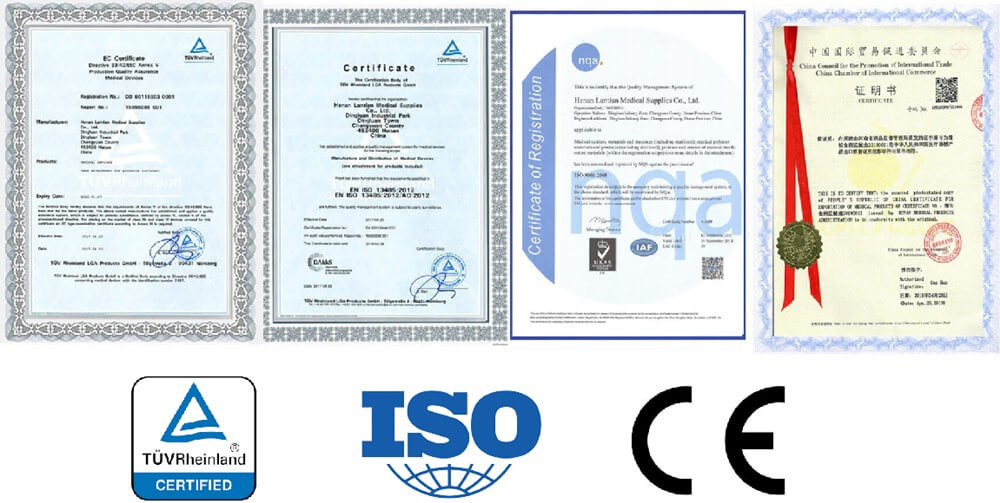 Welcome Contact Lantian Medical Supplies Co., LTD
Business Phone:0086-371-89915256
Phone/Whatsapp:0086-13253556537
Email: [email protected]
Contact Us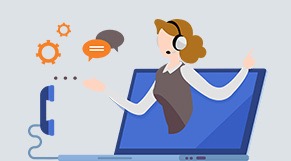 Henan Lantian Medical Supplies Co., Ltd.

TEL:

+86 371-89915256

Email:

[email protected]

PHONE:

+86 18037878230

WHATSAPP:

+86 15617721076

FAX:

+86-371-89915262